Sustainable cleaning
SINCE 1947
Klimabolaget is a modern company with a long history. Our range of services primarily encompasses cleaning products, but also extends to areas such as storage, hygiene, car care and much more. We are also a knowledge company and on many occasions our knowledge has specifically made a difference. Our understanding of production and logistics is often the key to profitable business.
---
Frida
Back to
nature
The story of Klimabolaget began with a wooden brush. Ever since we started out in 1947, we have remained true to our original concept, which was to consider the environment and make use of the decorative and functional properties of wood as a material.
Our cleaning products made from the finest wood include traditional scrubbing brushes, washing-up brushes and nail brushes. All our wood products are of the very highest quality.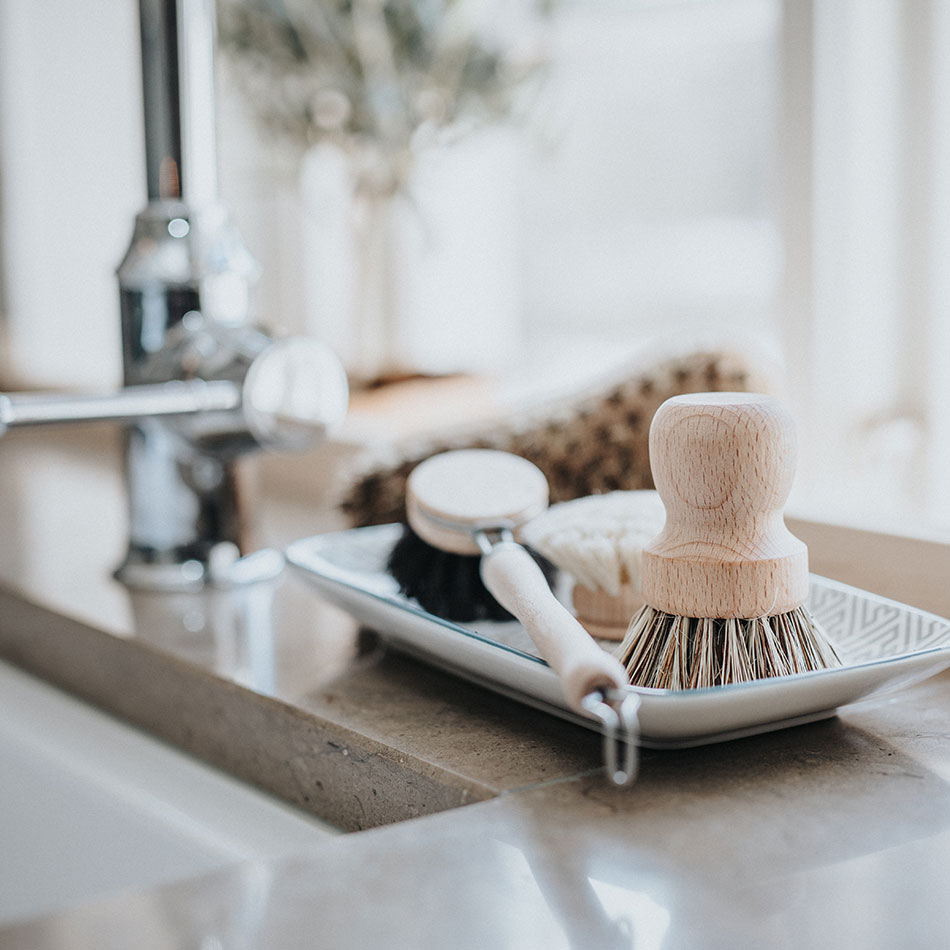 ---
Frida städ
Beautiful pattern
and clean design
Soft, consistent colors and a beautiful retro pattern make Frida's new cleaning collection a fine design element in every home. These are cleaning products that it feels quite right to hang out and show off.
Cloths, towels, washbasins and cleaning towels? available in the range. The material is the finest microfibre with high liquid absorption, making it easy to dry and keep clean without chemicals.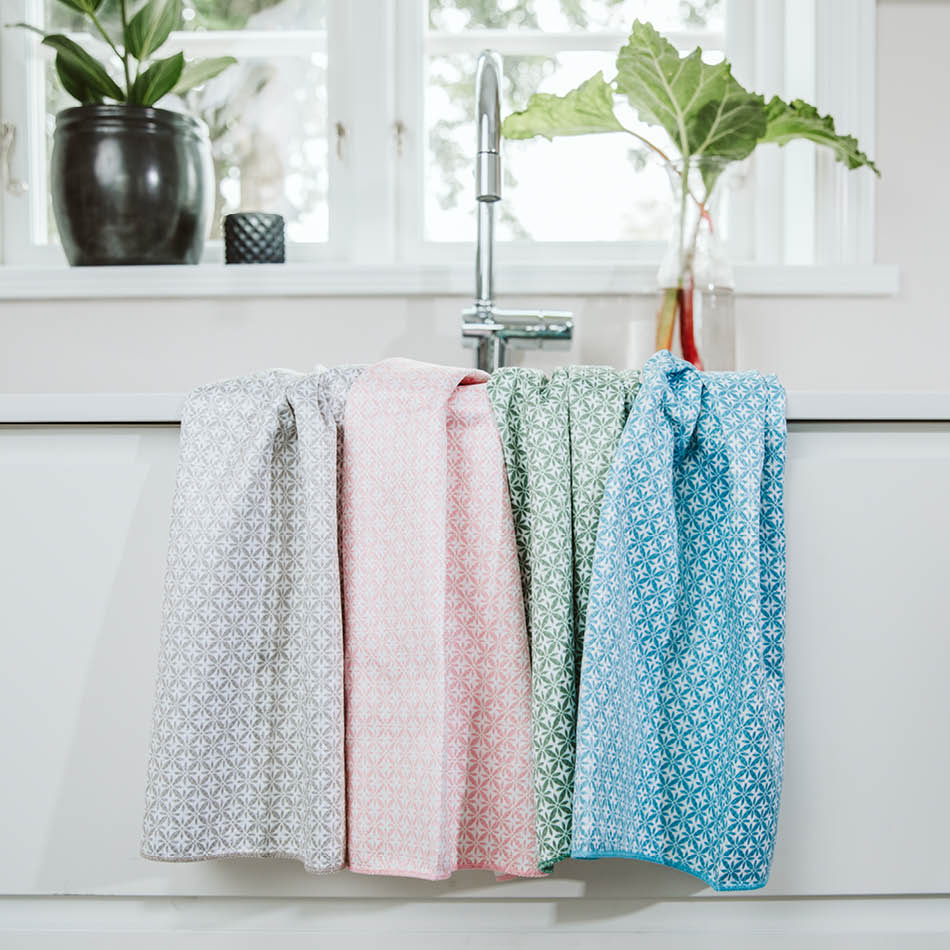 Where can you find our products?
Our products are sold in department stores around Sweden. We help you find what is closest.
Our brands
Clean and nice,
order and ready
Klimabolaget offers a comprehensive, healthy and innovative range of cleaning products for consumers and professionals.
The products are carefully selected to meet high demands on quality and function.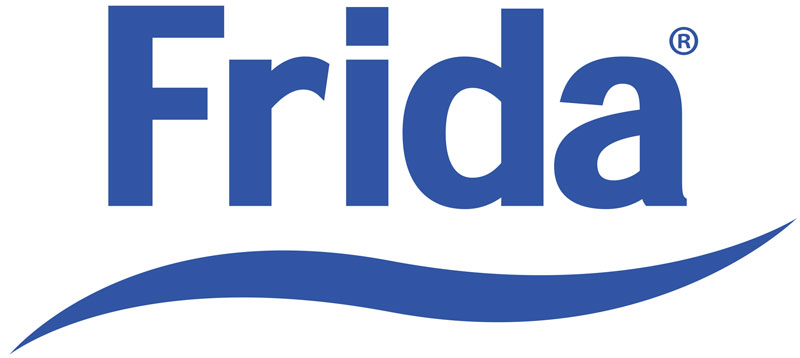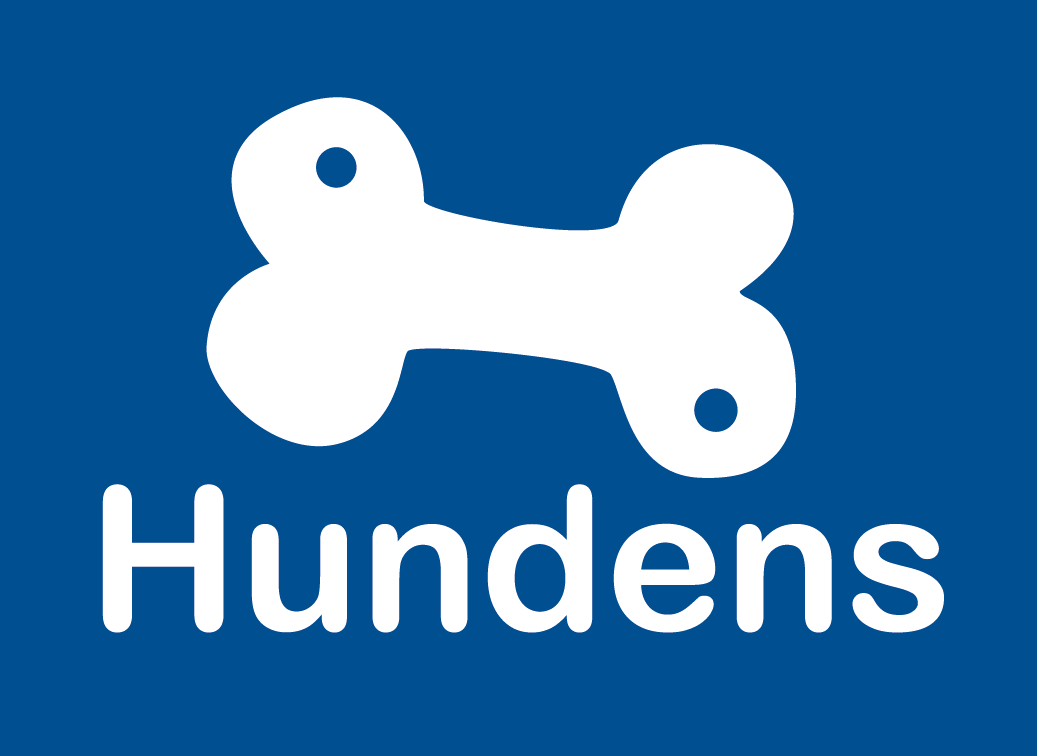 Sales support
An effective shop stand
At Klimabolaget, we have extensive experience of the way in which sales channels work. We offer ready-made sales solutions in the form of shop stands and specialist shelves.
We can also provide advice regarding range adaptations and store exposure for cleaning and other products and assist in optimising shop sales.