Man's best friend
Durable and practical accessories for your dog and functional products for cats and horses. The material and design vary according to purpose, and functionality is an important watchword.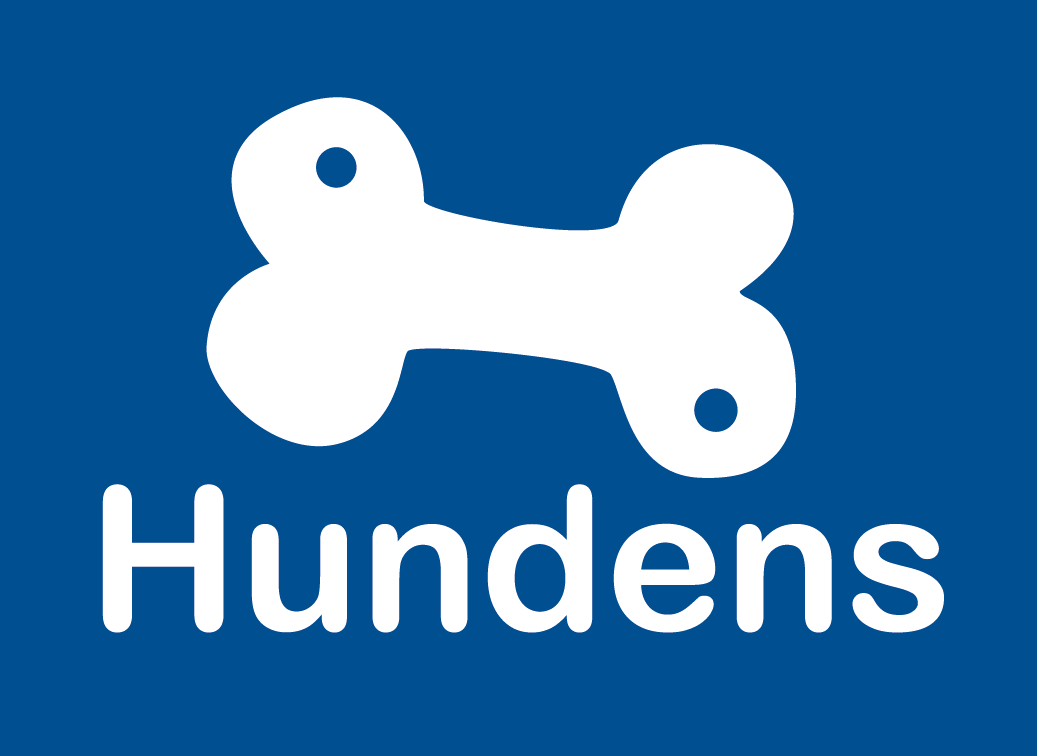 ---
Dog
A dog's best
friend
Our wide range of products for dogs include accessories such as leads, dog towels, dog blankets, treat bags, harnesses, blankets and panniers.
Microfibre fabric offers enormous potential for keeping your dog's paws and fur clean. The fabric has excellent absorption properties and dries quickly.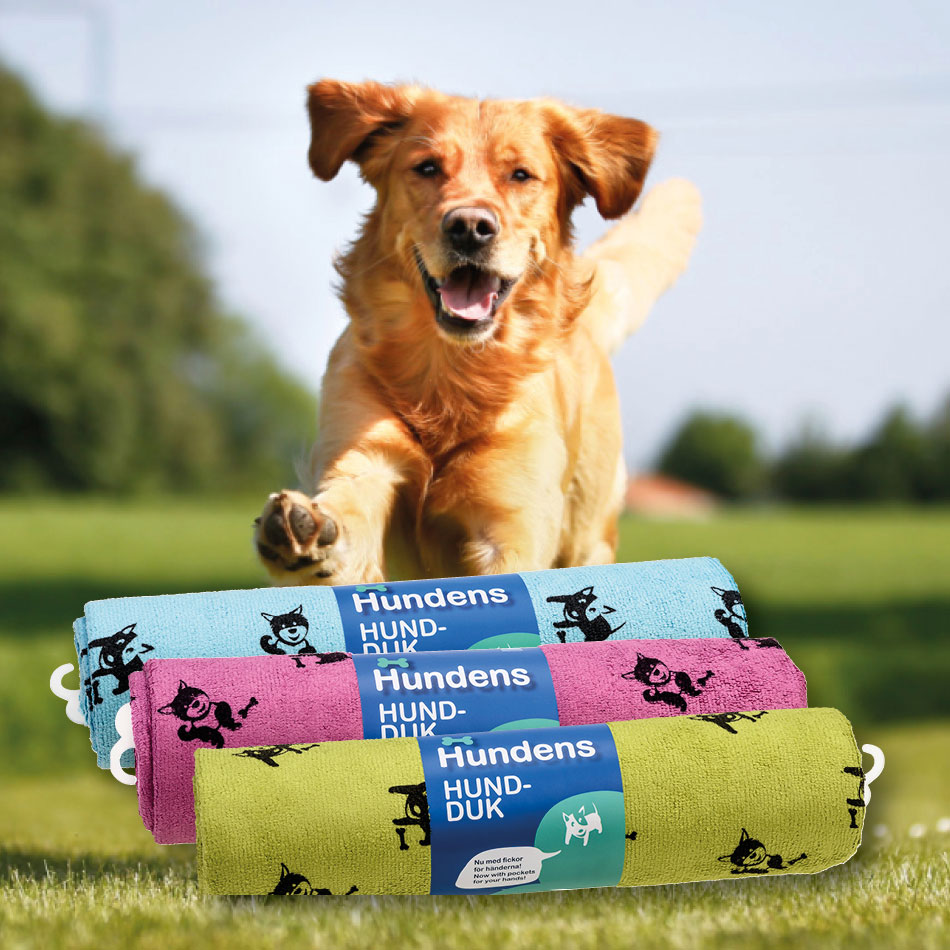 ---
Horses
Shiny and clean
Our range of products for horses is new and we are constantly adding new products. Microfibre products also offer significant benefits for horses.
Our horse towels have excellent absorption properties as regards moisture and dirt and will dry your horse quickly. High-quality brushes make the job both easy and safe.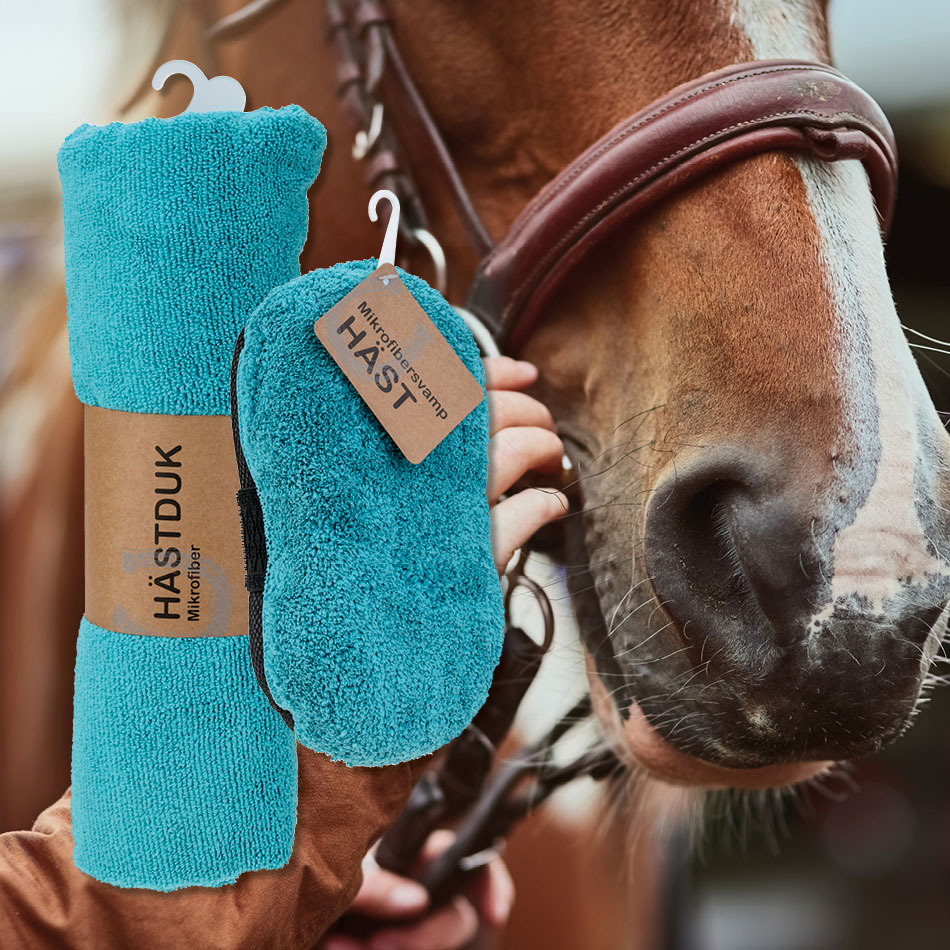 ---
A selection of products
Contact us if you would like more information about our products.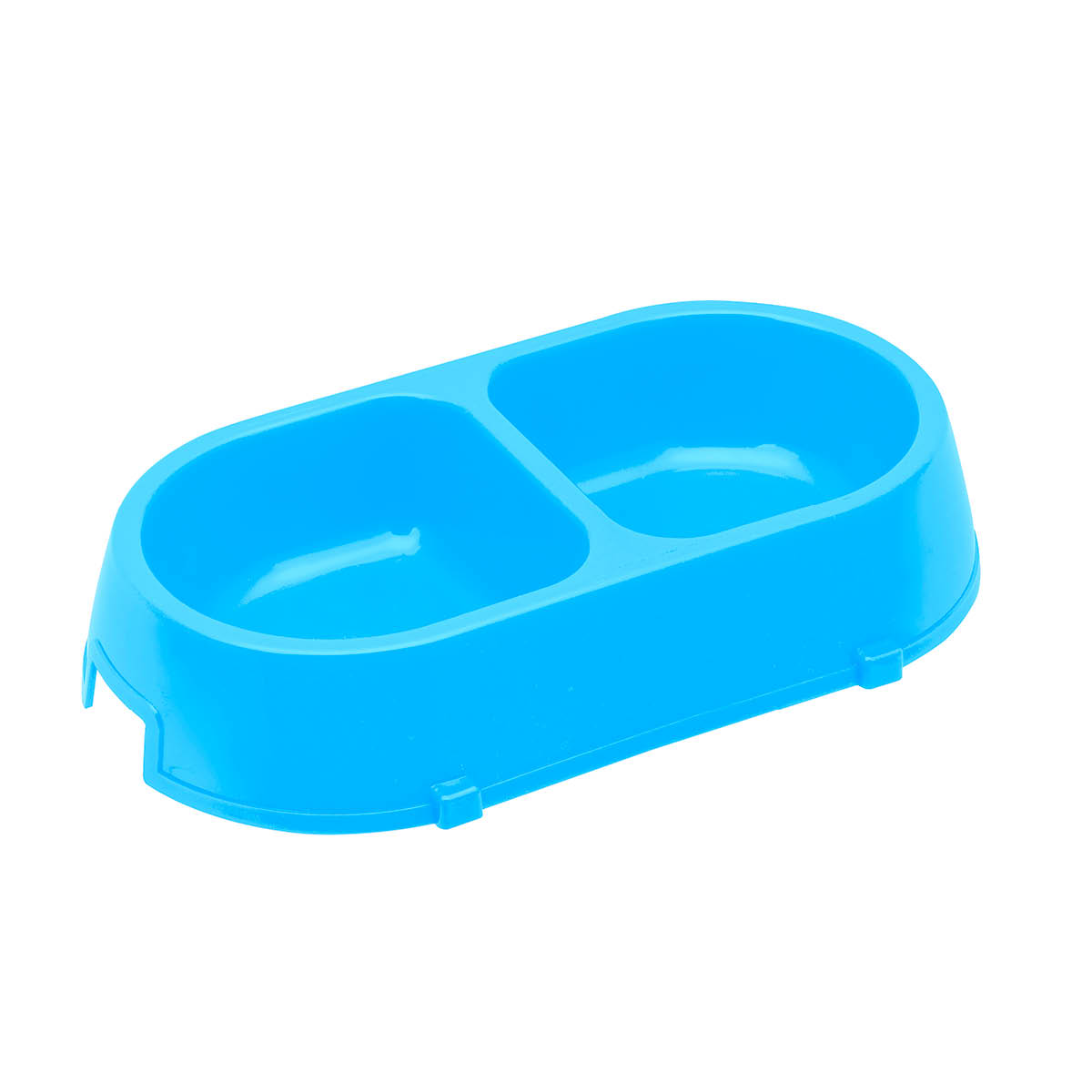 Food bowl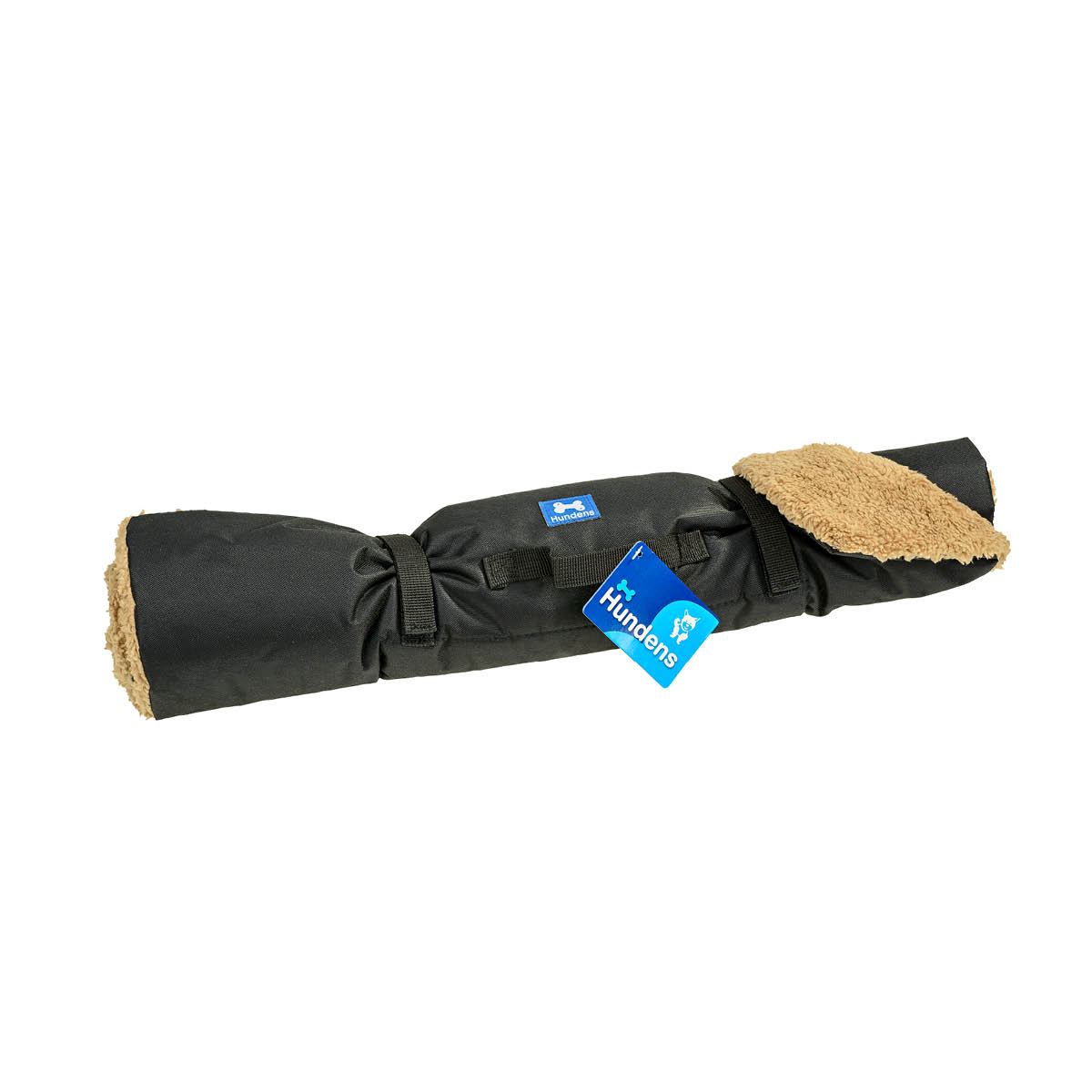 Dog cloth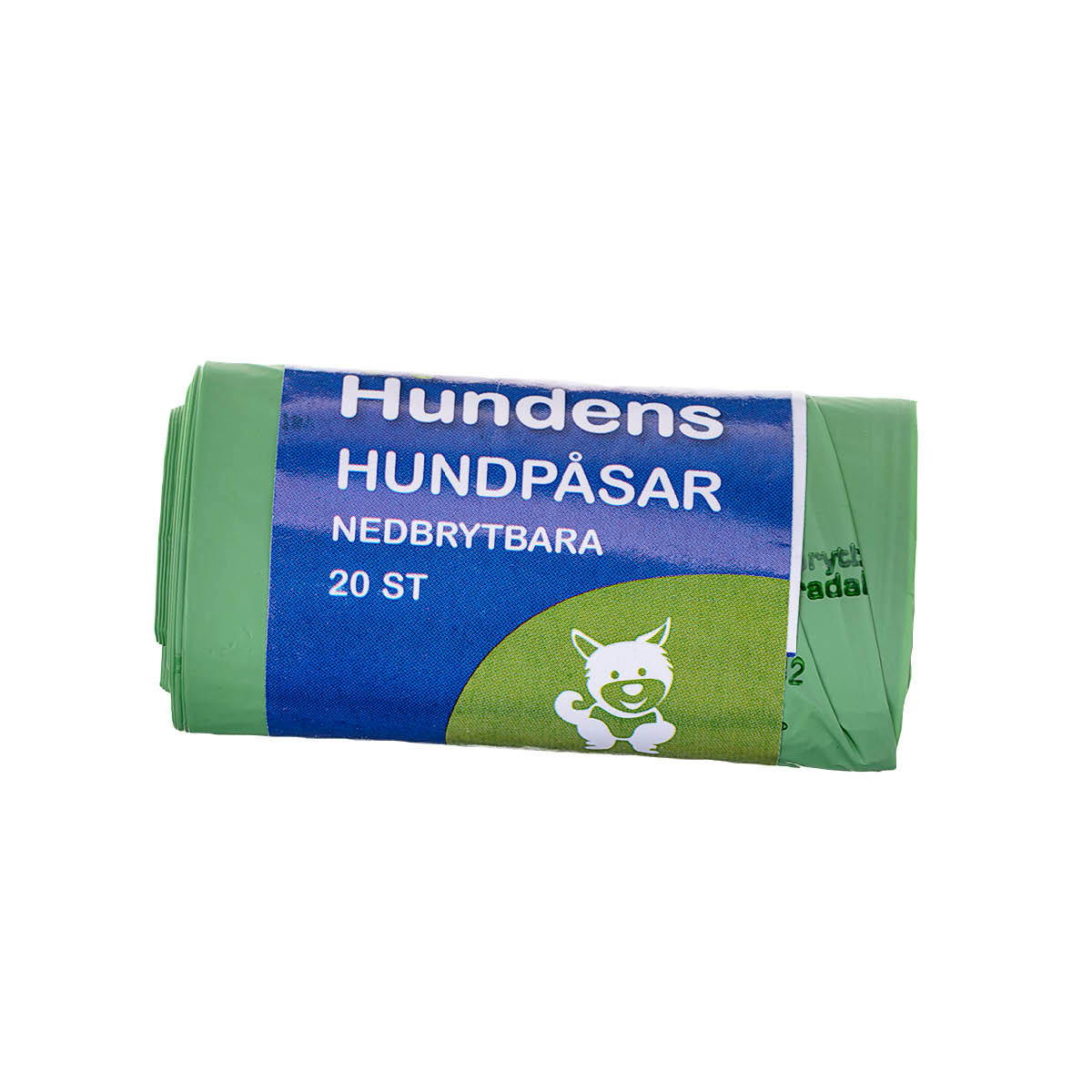 Waste bag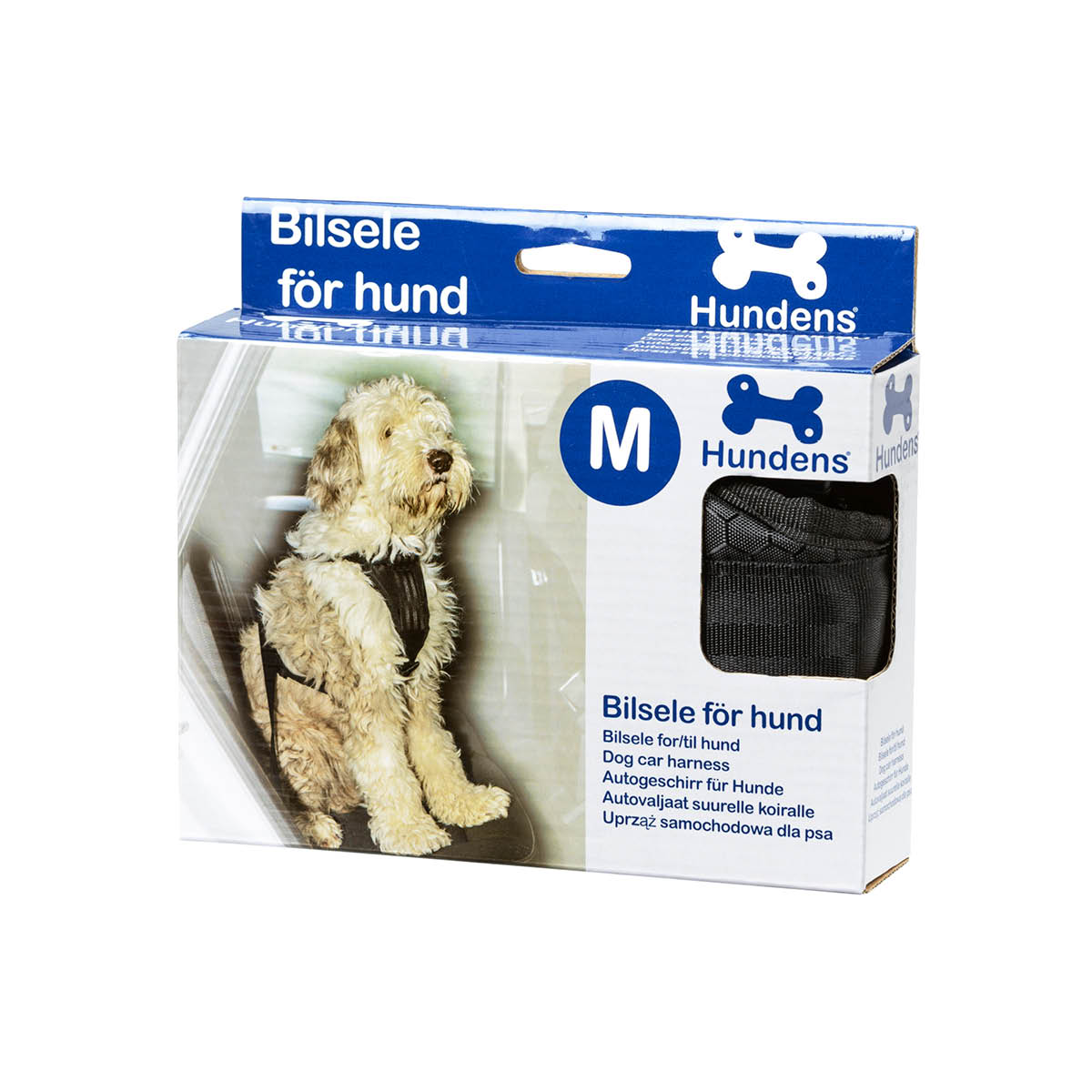 Car harness