Natural care
Gentle, caring microfibre products form the basis of Frida's SPA range. Products include facecloths, hairbands, peeling gloves, turbans and make-up pads. The colours are soft and coordinated and look good on the shelves.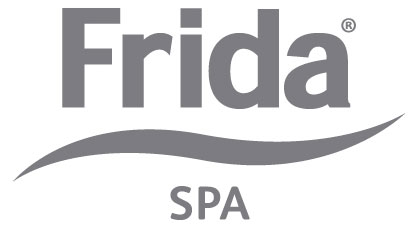 ---
Skin and hair care
Gentle to the hair
Frida Turban and Hair bands are made of soft and pliable microfibre that does not wear on the hair. Perfect for putting your hair up after the shower.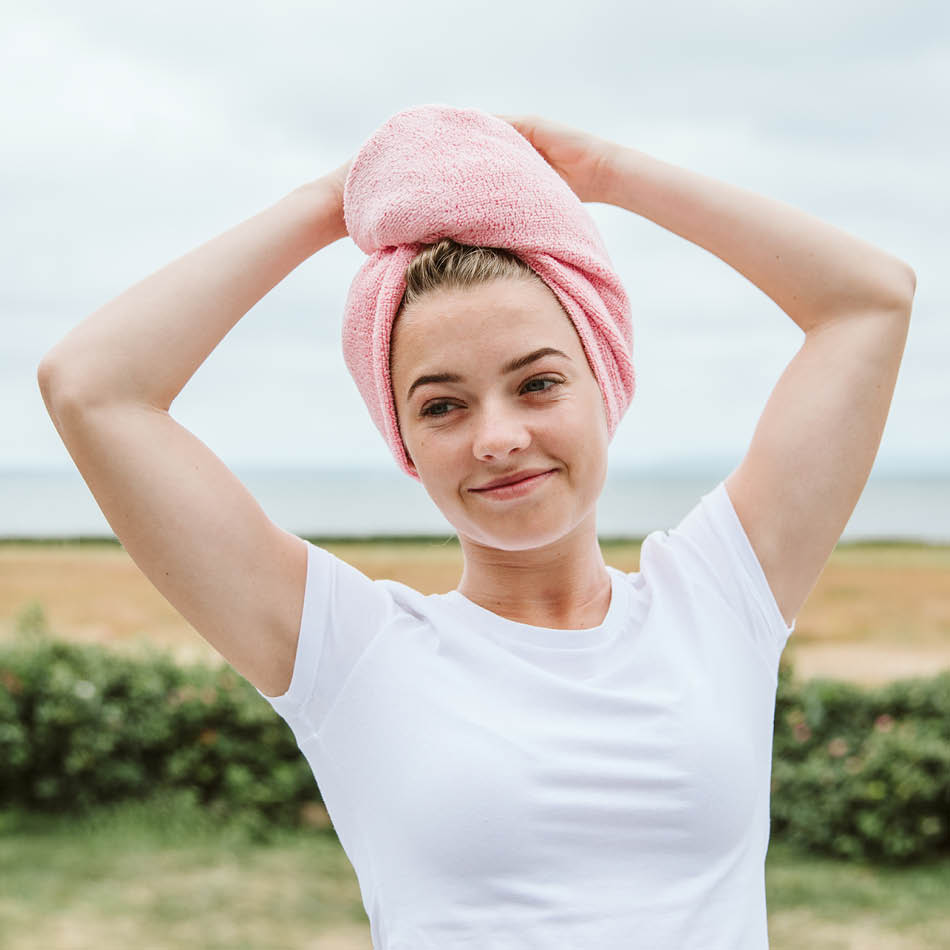 ---
Skin and hair care
Just ordinary water
The microfibre structure provides deep skin cleansing without unnecessary chemicals. Make-up and dirt are removed easily using a cloth, which can quickly be rinsed and washed in the washing machine.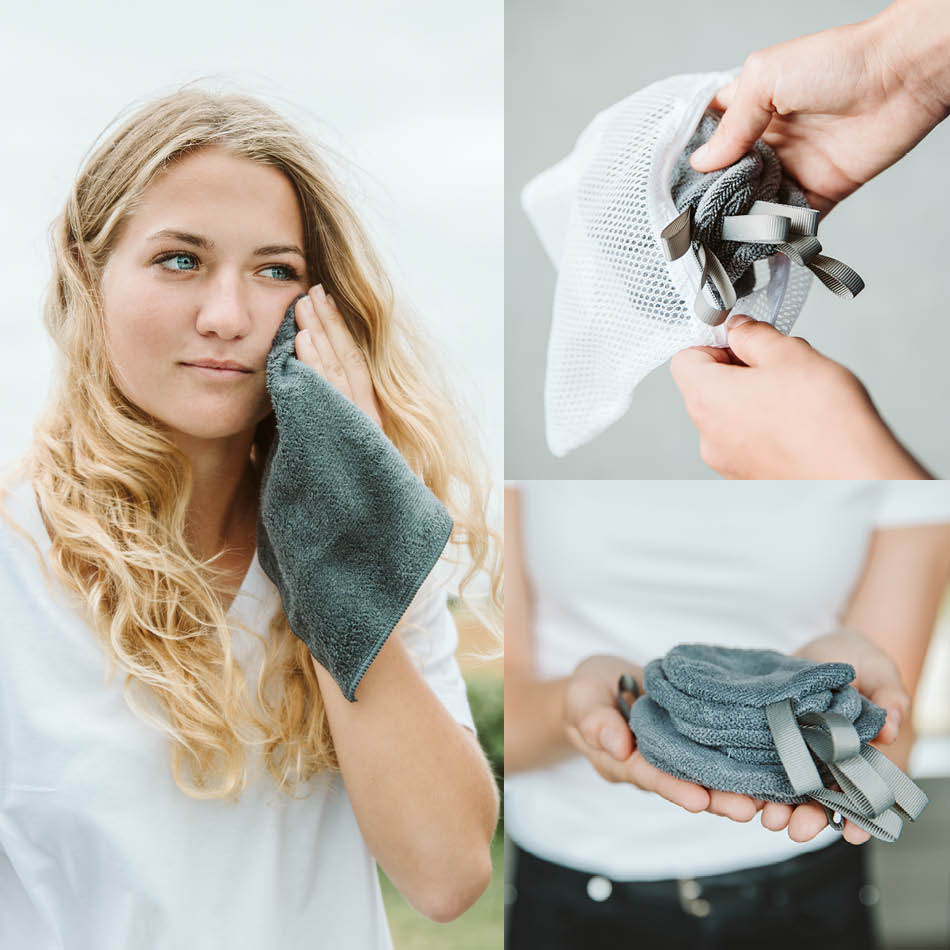 ---
A selection of products
Contact us if you would like more information about our products.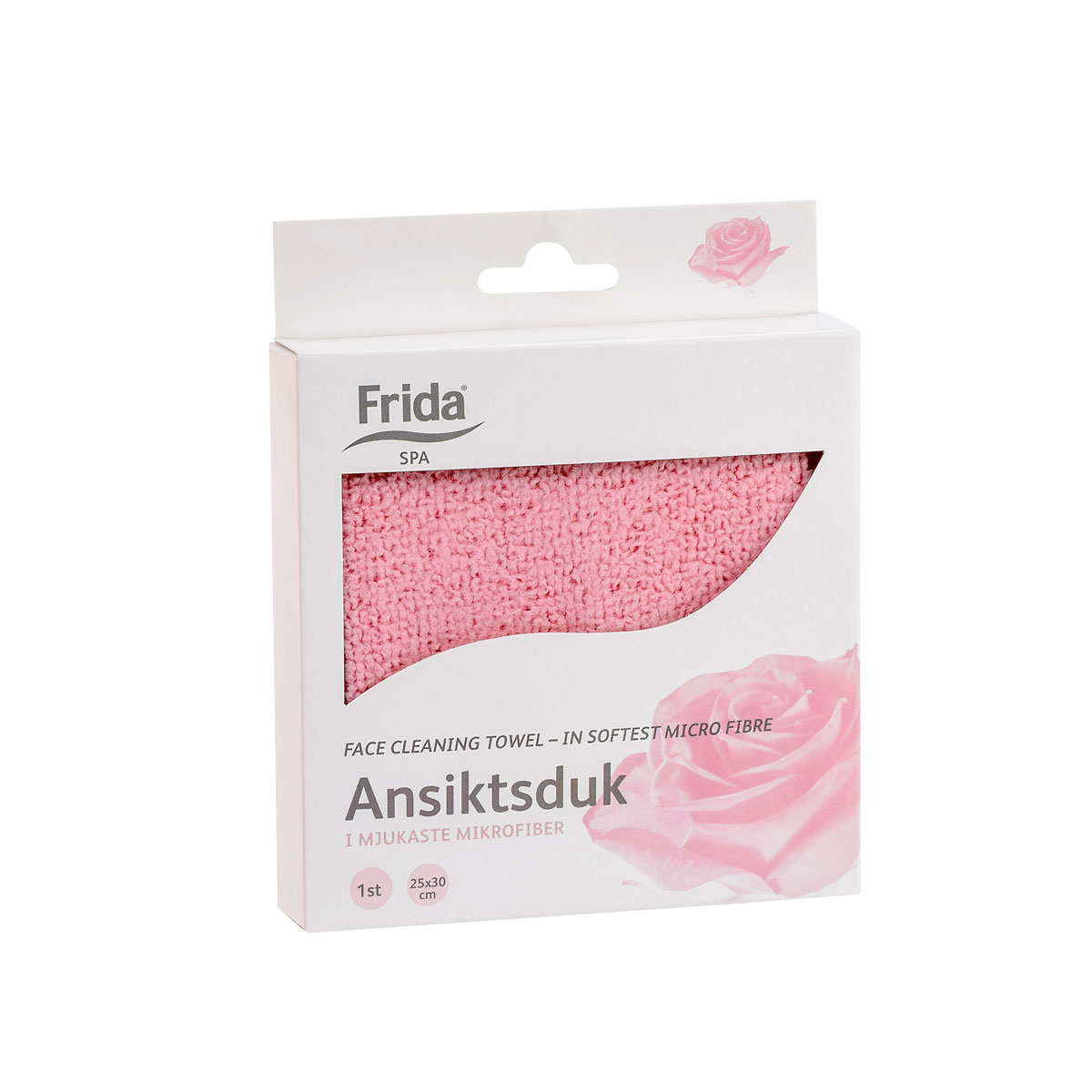 Face Cleaning Towel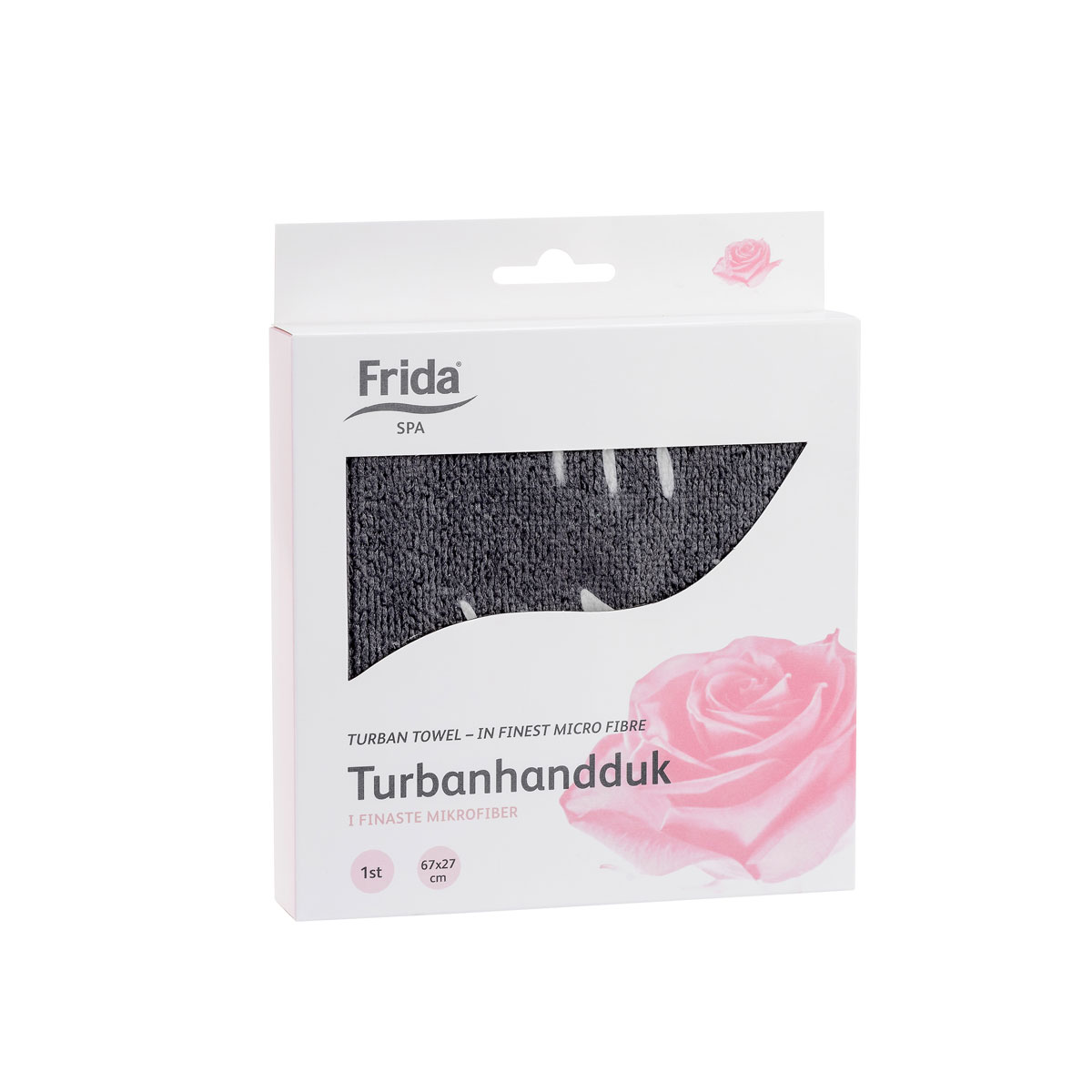 Turban Towel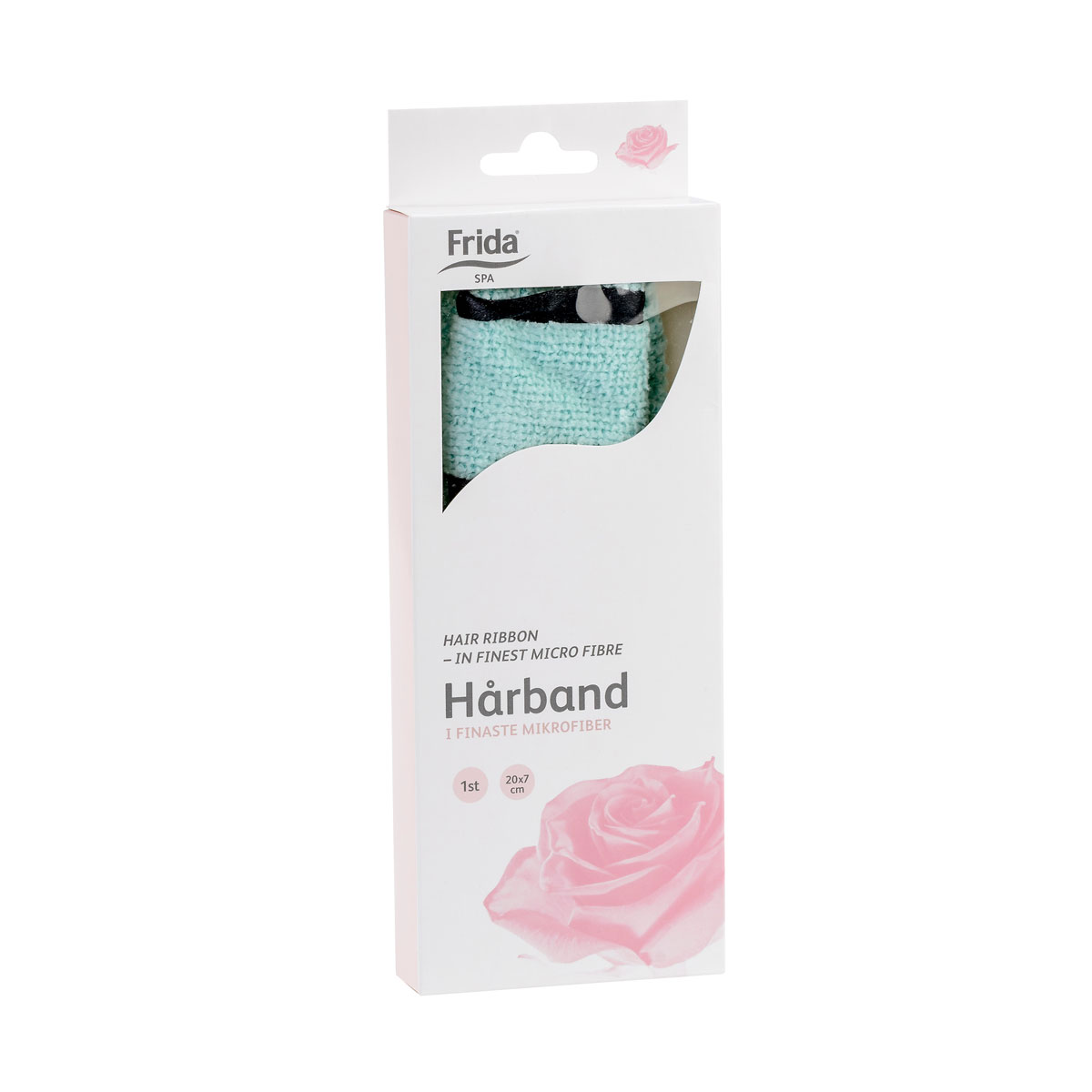 Hair Ribbon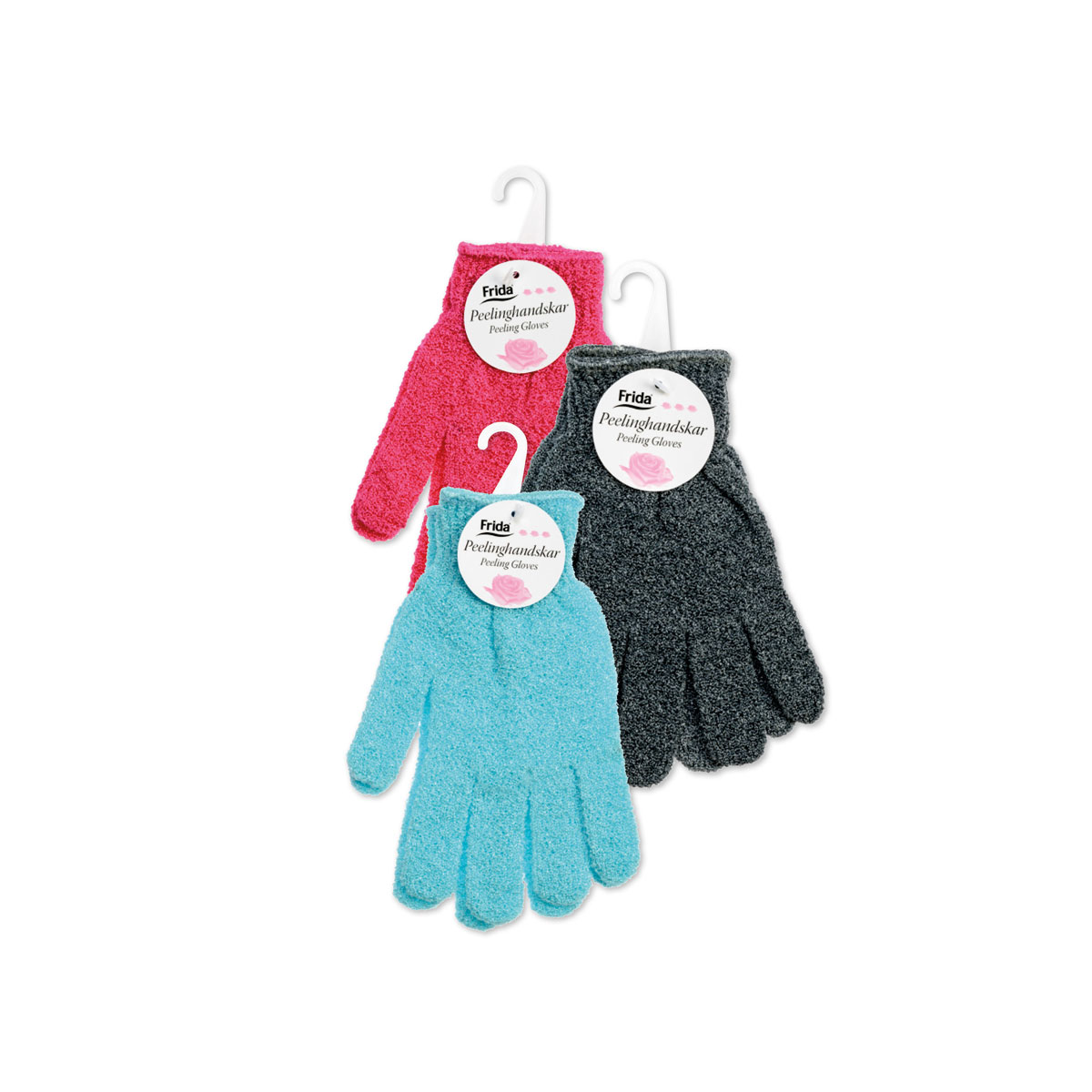 Peeling gloves