Clean with joy
Since 1947, Frida has helped consumers and cleaning professionals keep things clean and fresh in every room. Our wide range of products includes both innovative and modern as well as traditional cleaning products. All our products are carefully chosen and produced to meet the highest expectations of our customers for simple, enjoyable and functional cleaning.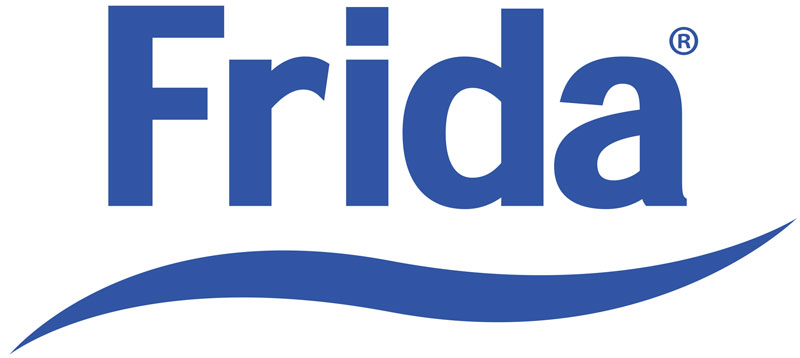 ---
Microfibres
Clean and
fresh environment
Microfibre fabric has a unique ability to remove dirt and absorb liquid without the use of chemicals. The secret is in the appearance of the fibres. The quality of the microfibres is very important in achieving the best cleaning results.
At Klimabolaget, we use only the very best quality microfibre fabric for our cleaning products. The structure, feel and function of the material is always adapted according to cleaning requirements.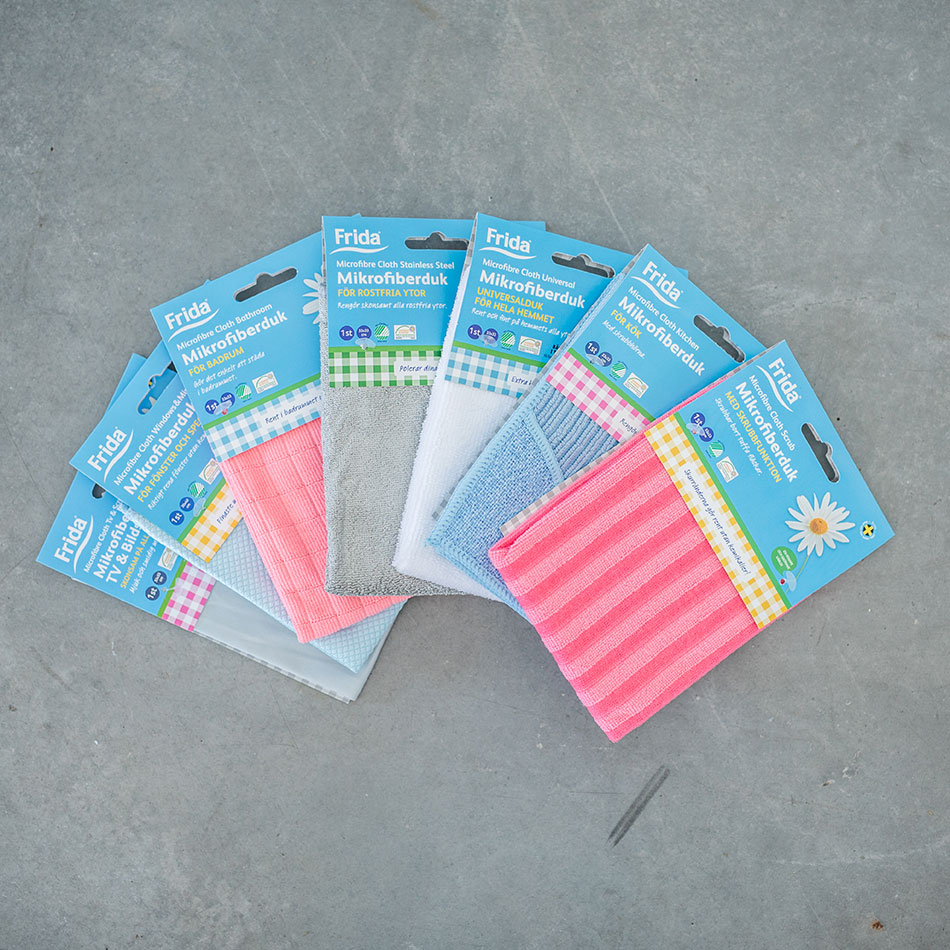 ---
Products in wood
Back to
nature
The story of Klimabolaget began with a wooden brush. Ever since we started out in 1947, we have remained true to our original concept, which was to consider the environment and make use of the decorative and functional properties of wood as a material.
Our cleaning products made from the finest wood include traditional scrubbing brushes, washing-up brushes and nail brushes. All our wood products are of the very highest quality.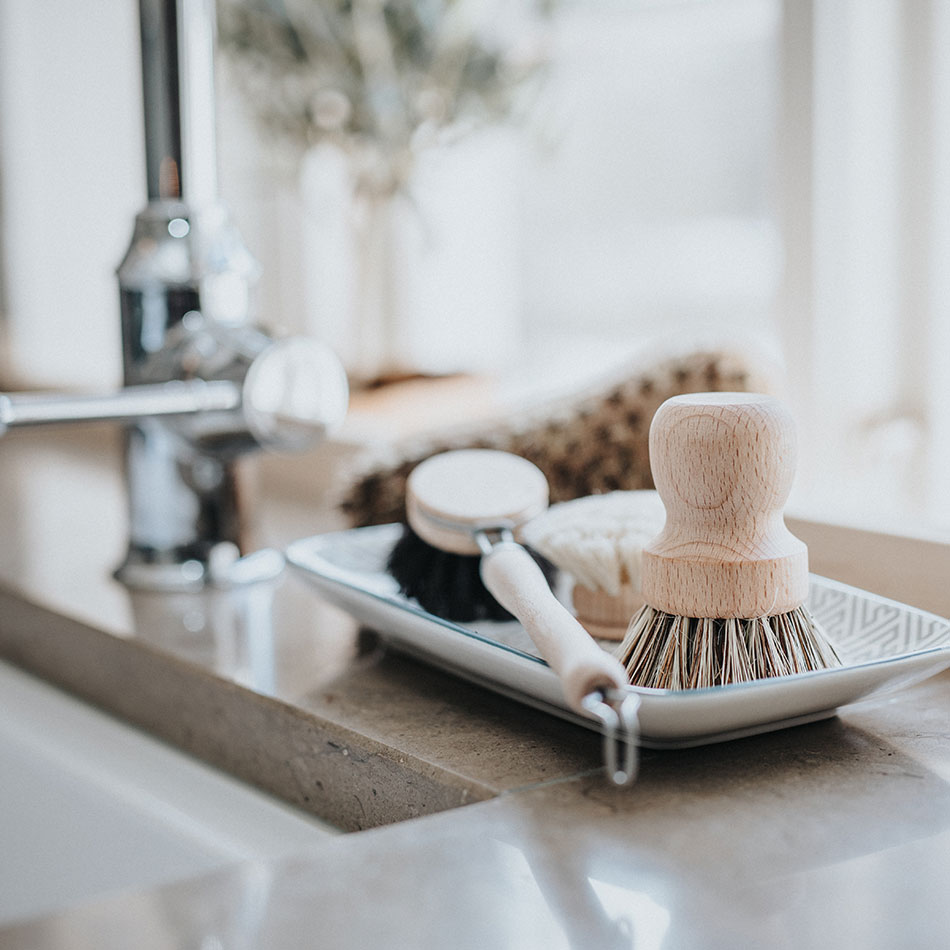 Collection
Beautiful pattern
and clean design
Soft, consistent colors and a beautiful retro pattern make Frida's new cleaning collection a fine design element in every home. These are cleaning products that it feels quite right to hang out and show off.
Cloths, towels, washbasins and cleaning towels? available in the range. The material is the finest microfibre with high liquid absorption, making it easy to dry and keep clean without chemicals.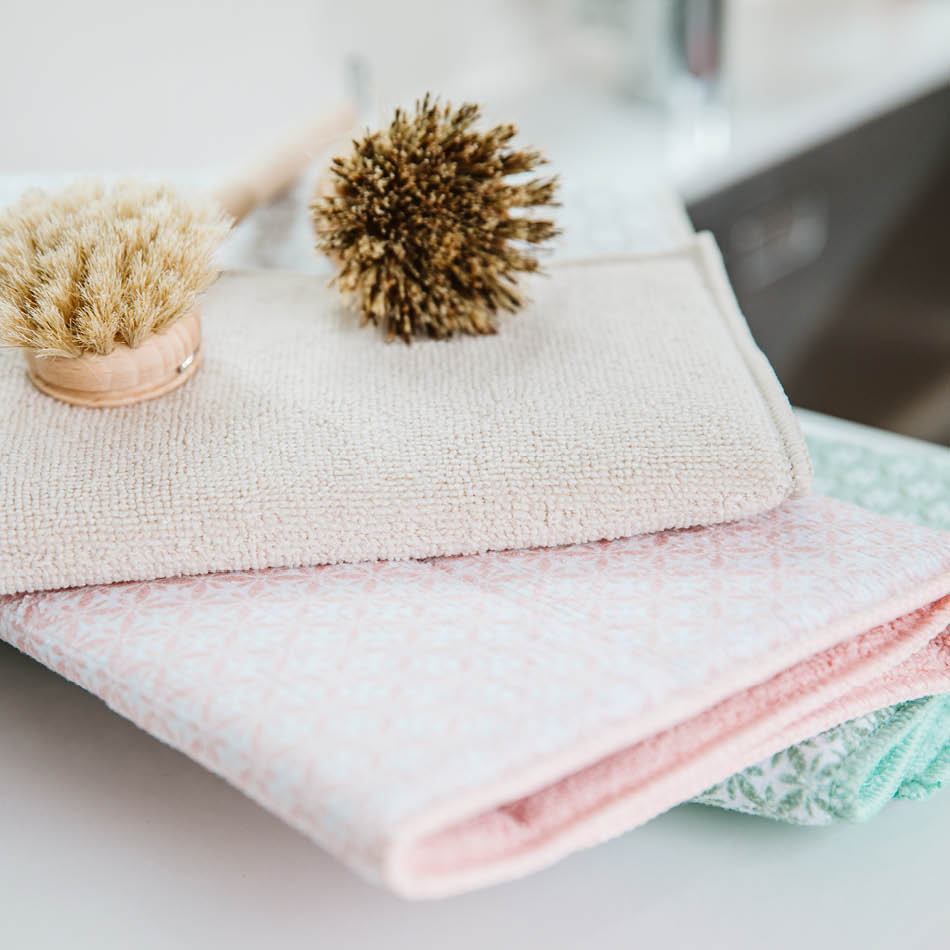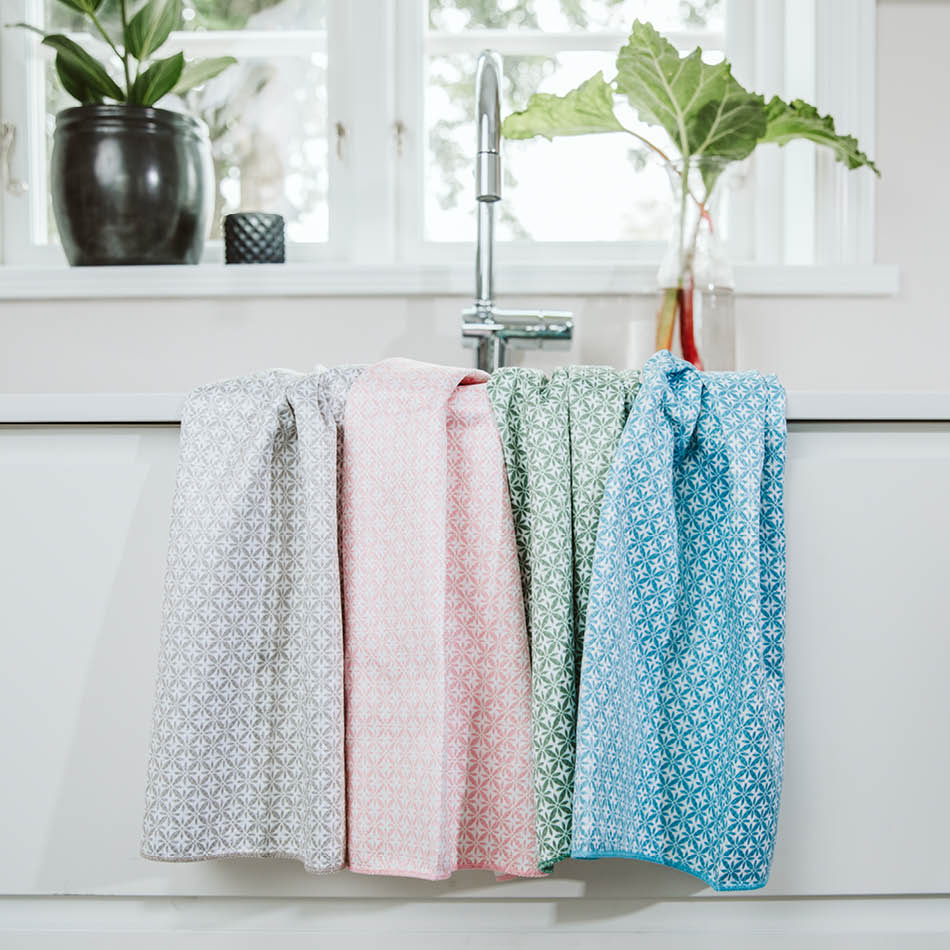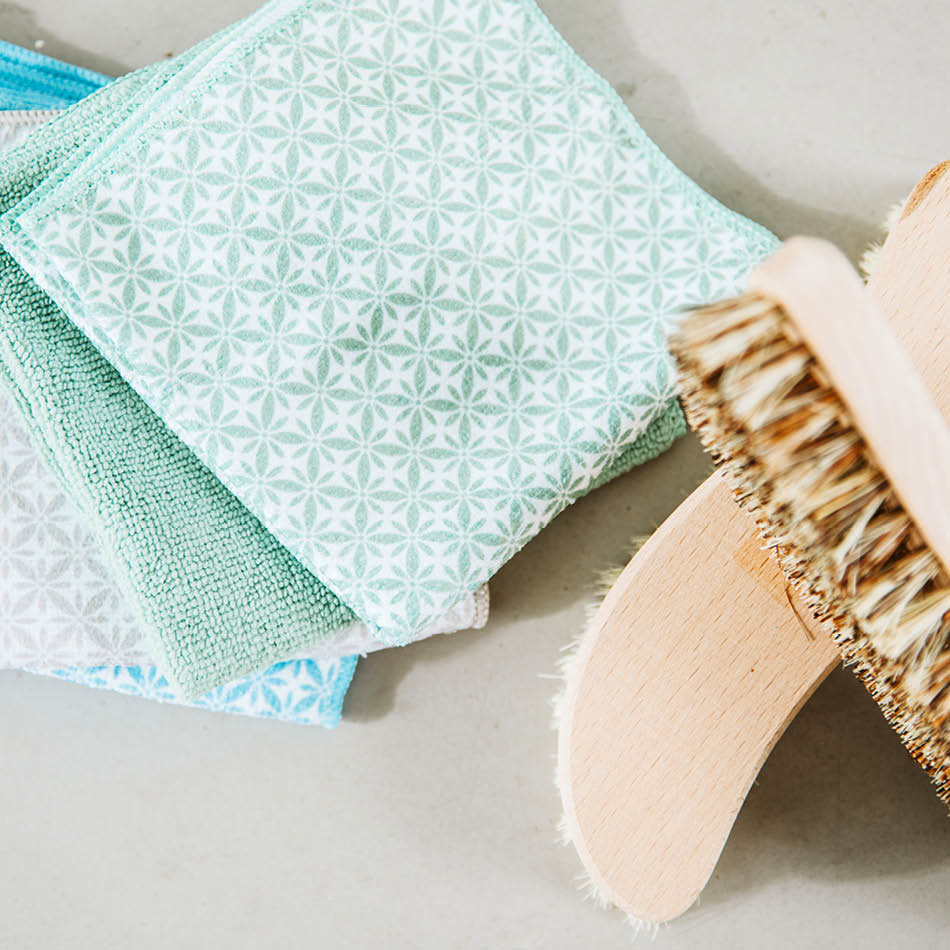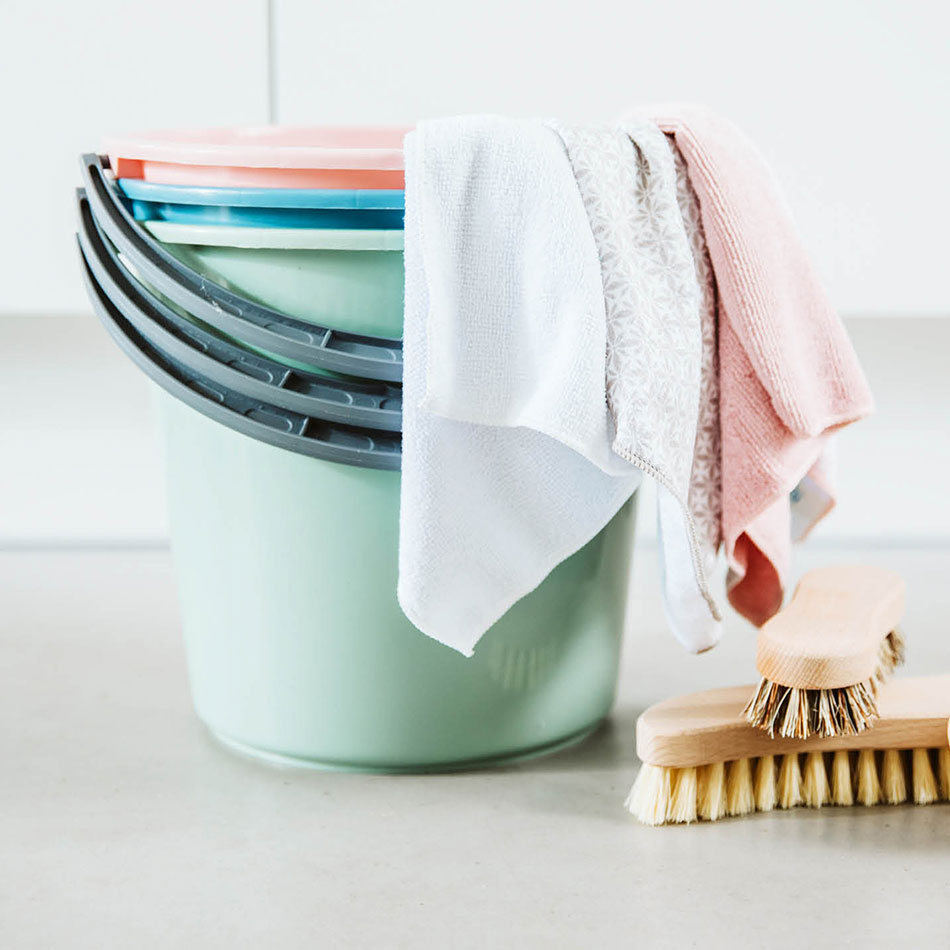 Floors and windows
Smooth,
clean surfaces
Frida has developed custom products for every cleaning requirement. Some floors require a mop, while others require a swab, and handles and buckets are available for all floor products with several different functions. We also offer traditional scrubbing brushes and dustpans and brooms.
Keeping windows clean should be a simple and easy process. Frida has therefore developed a wide range of scrapers and microfibre cloths to make the job easy without using chemicals.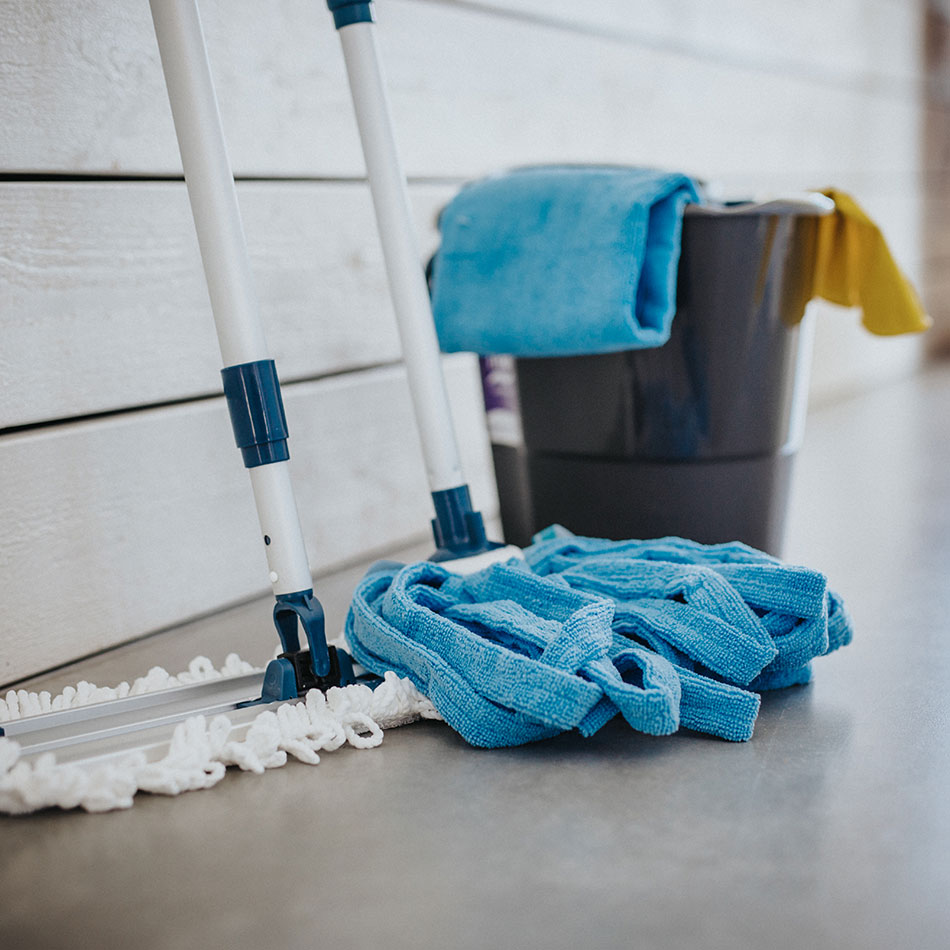 ---
Dishes
Products for washing
Functionality and design are indicative of our product development. But we attach equal importance to the environmental impact of, for example, a dish brush, from production to recycling.
Our wooden brushes and washcloths in recyclable materials are good examples of how Frida lets tradition and environmental responsibility go hand in hand.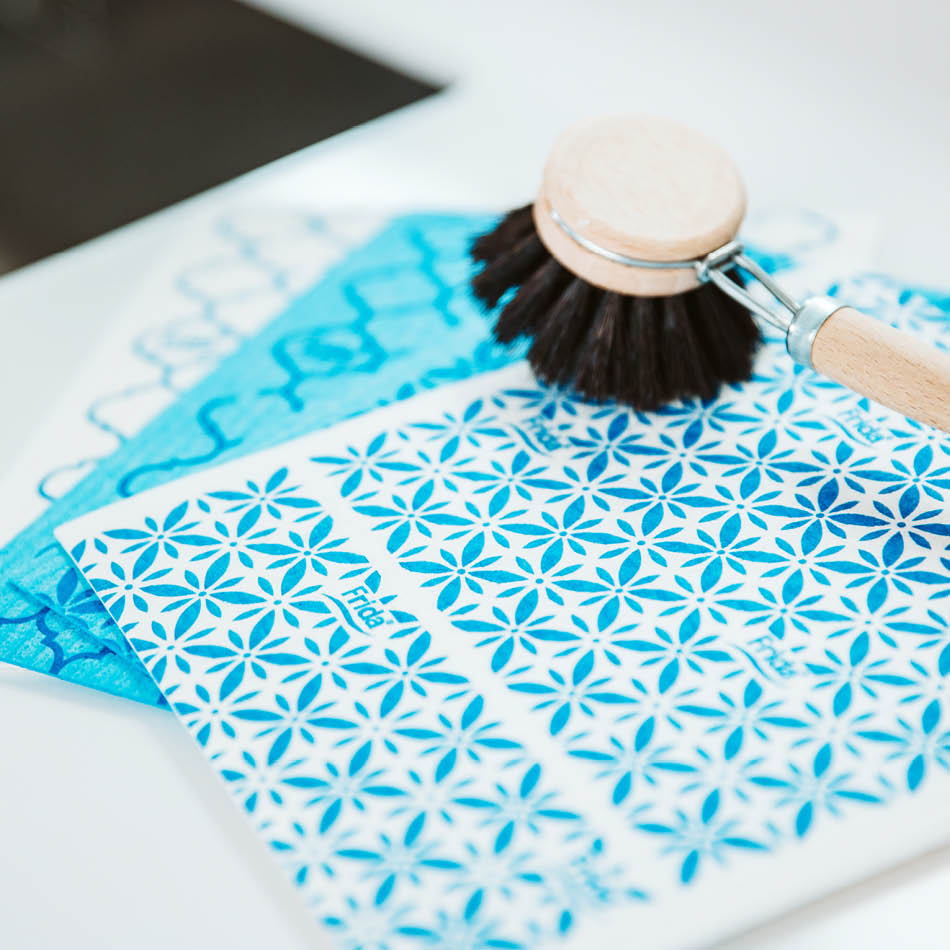 ---
A selection of products
Contact us if you would like more information about our products.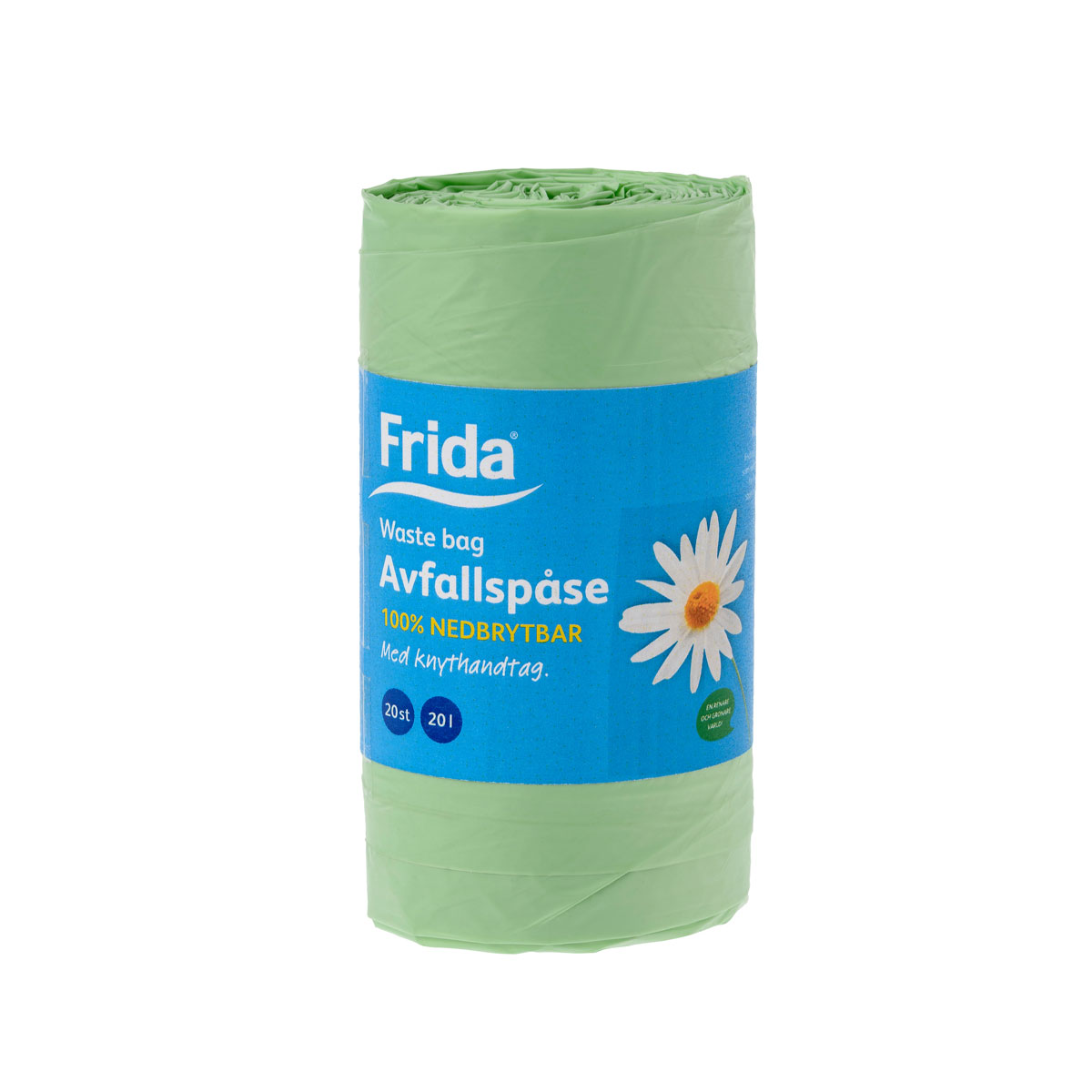 Refuse bags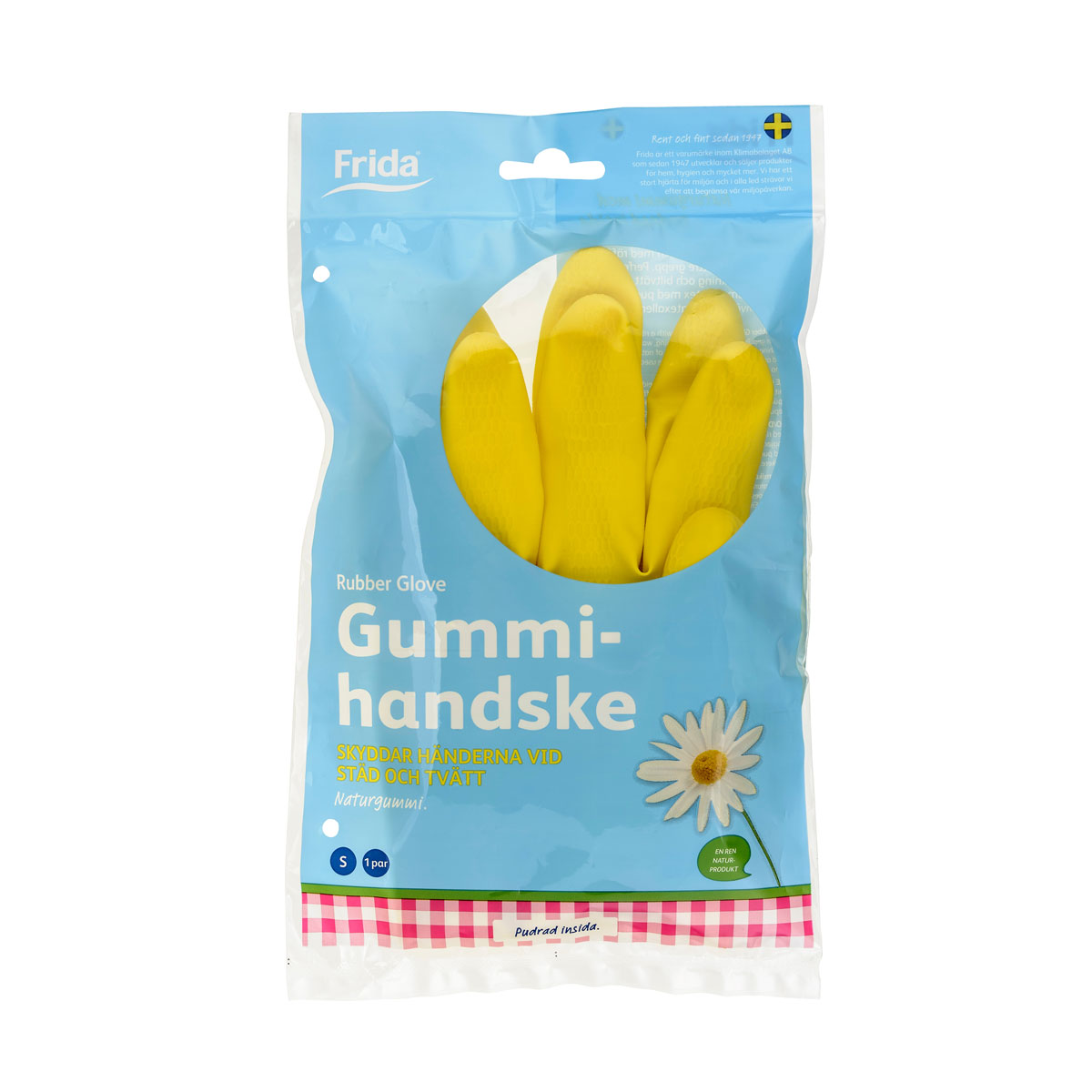 Rubber gloves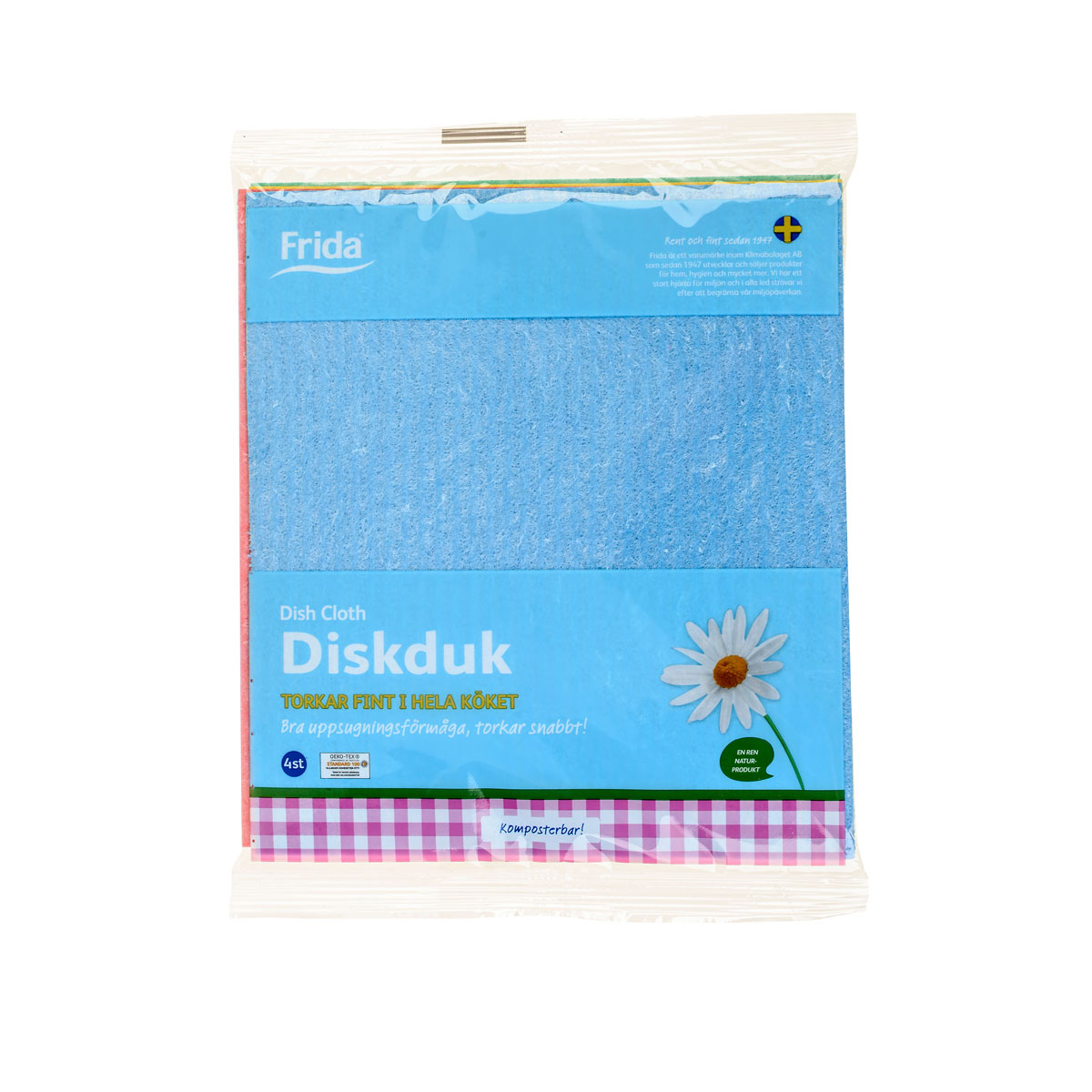 Dish cloths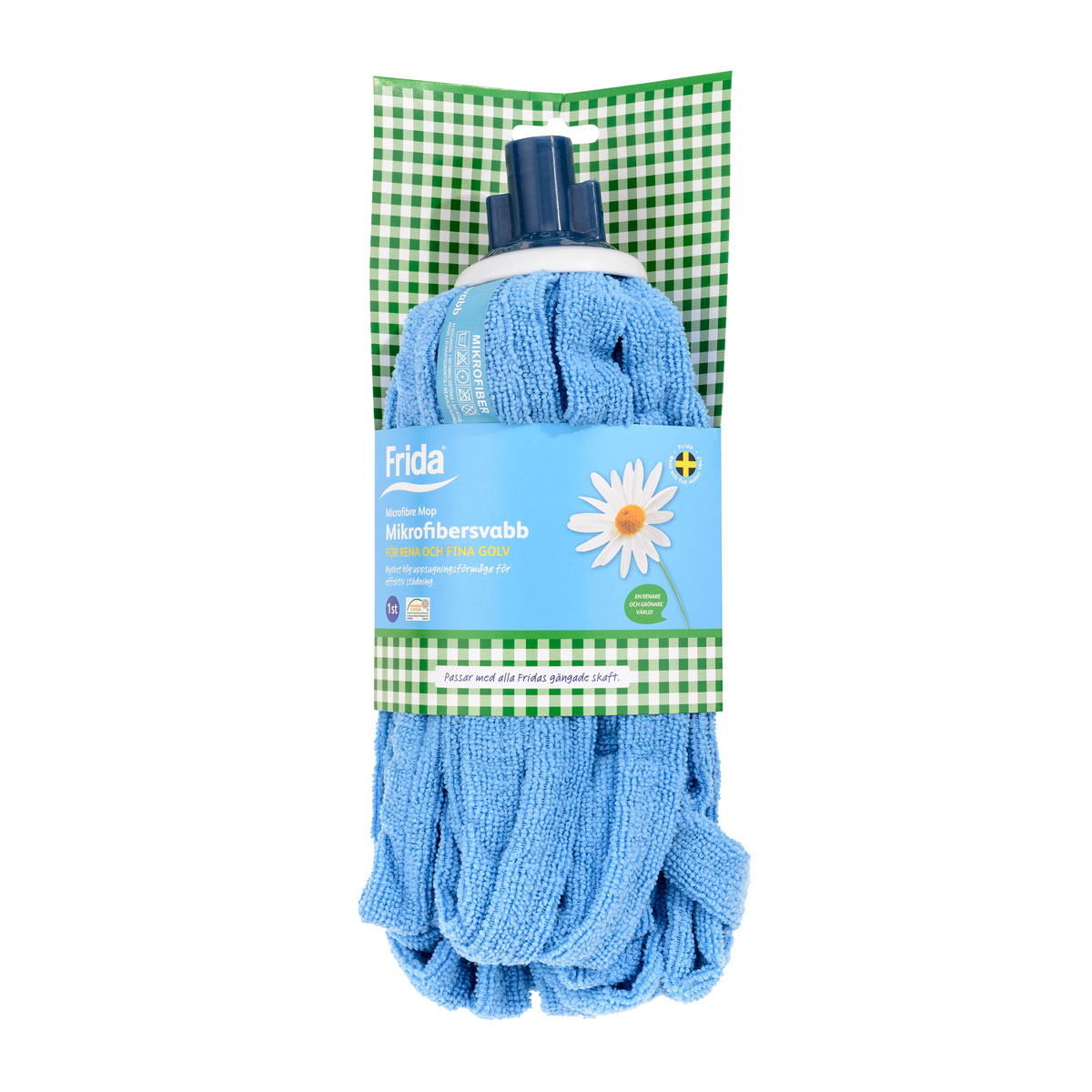 Microfibre swabs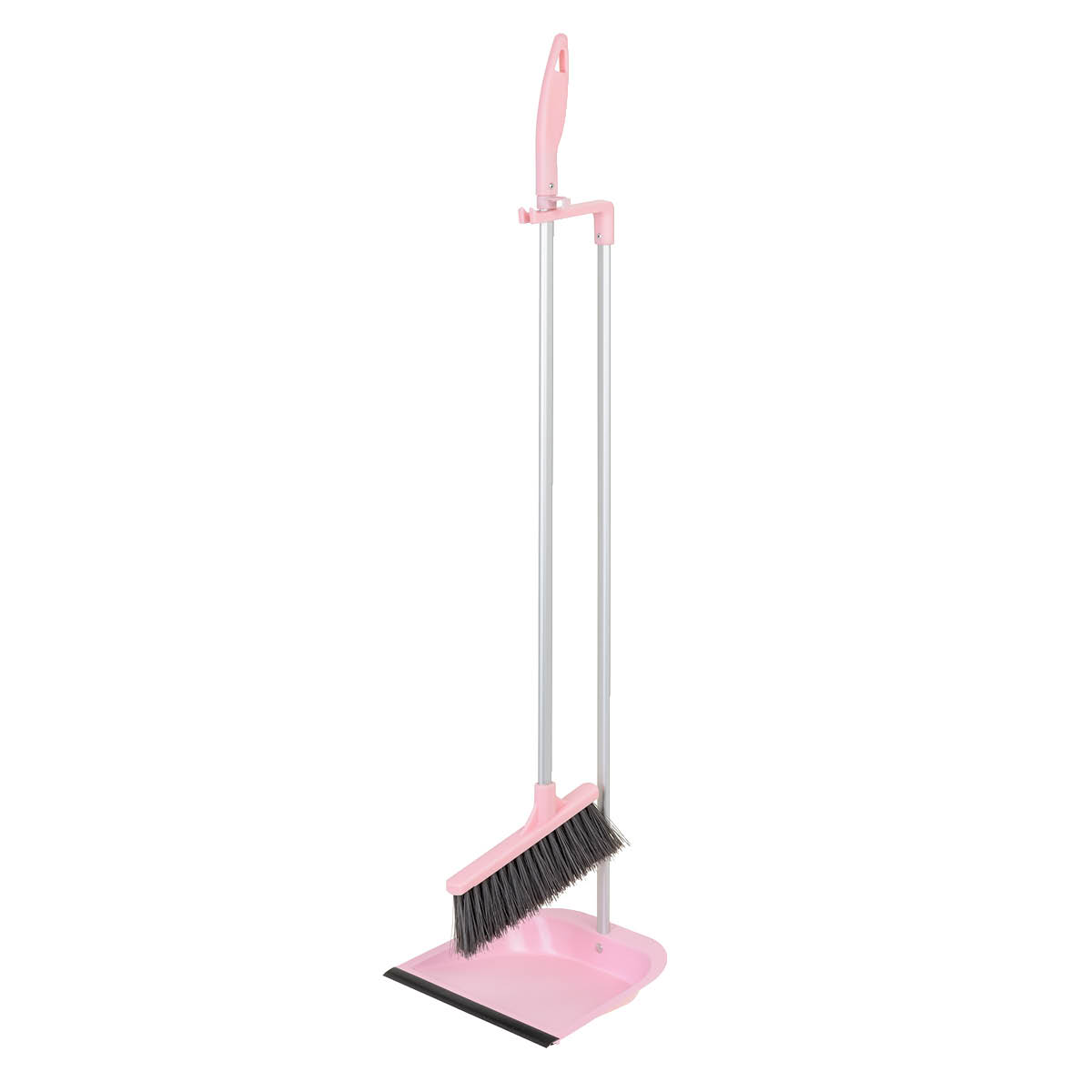 Broom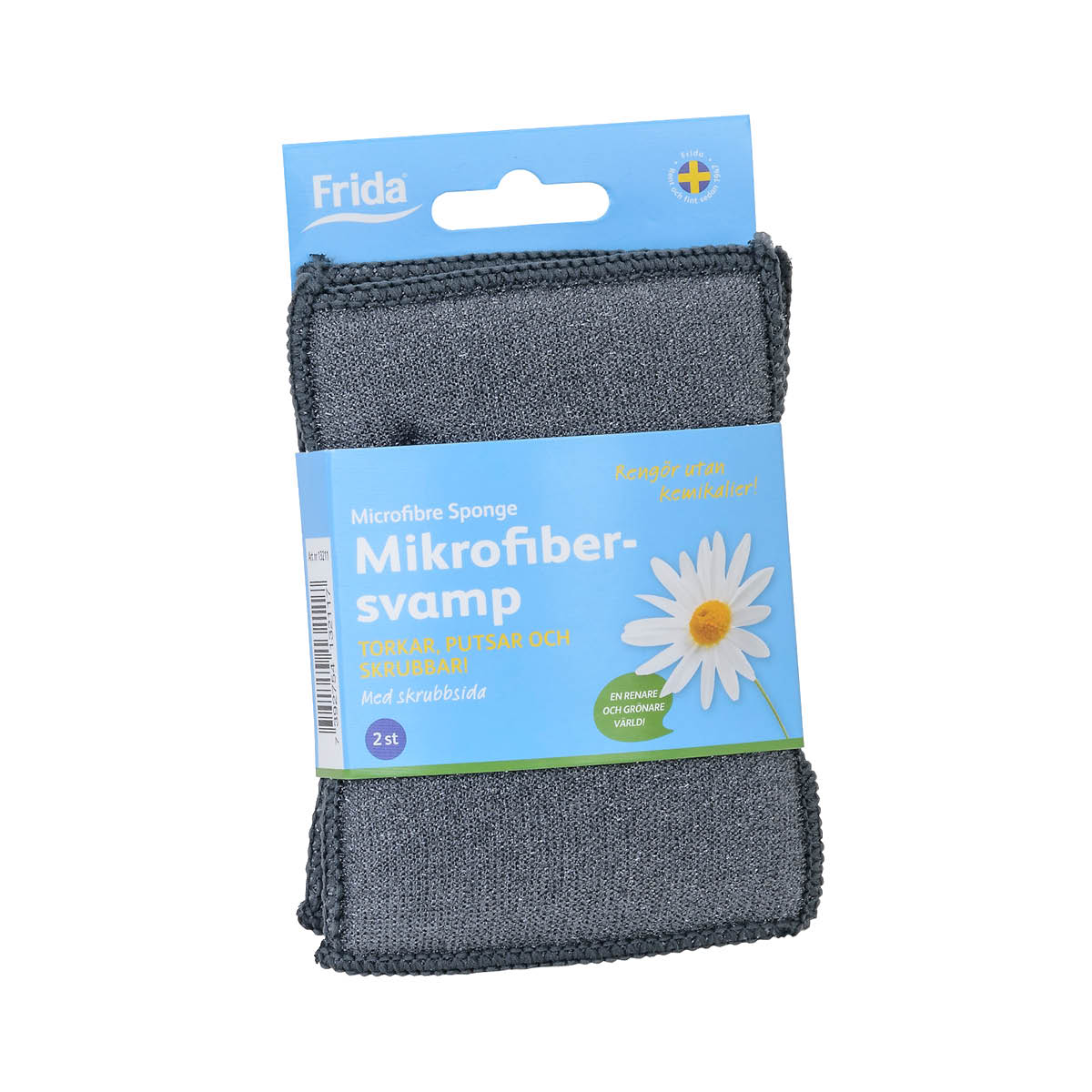 Microfiber sponge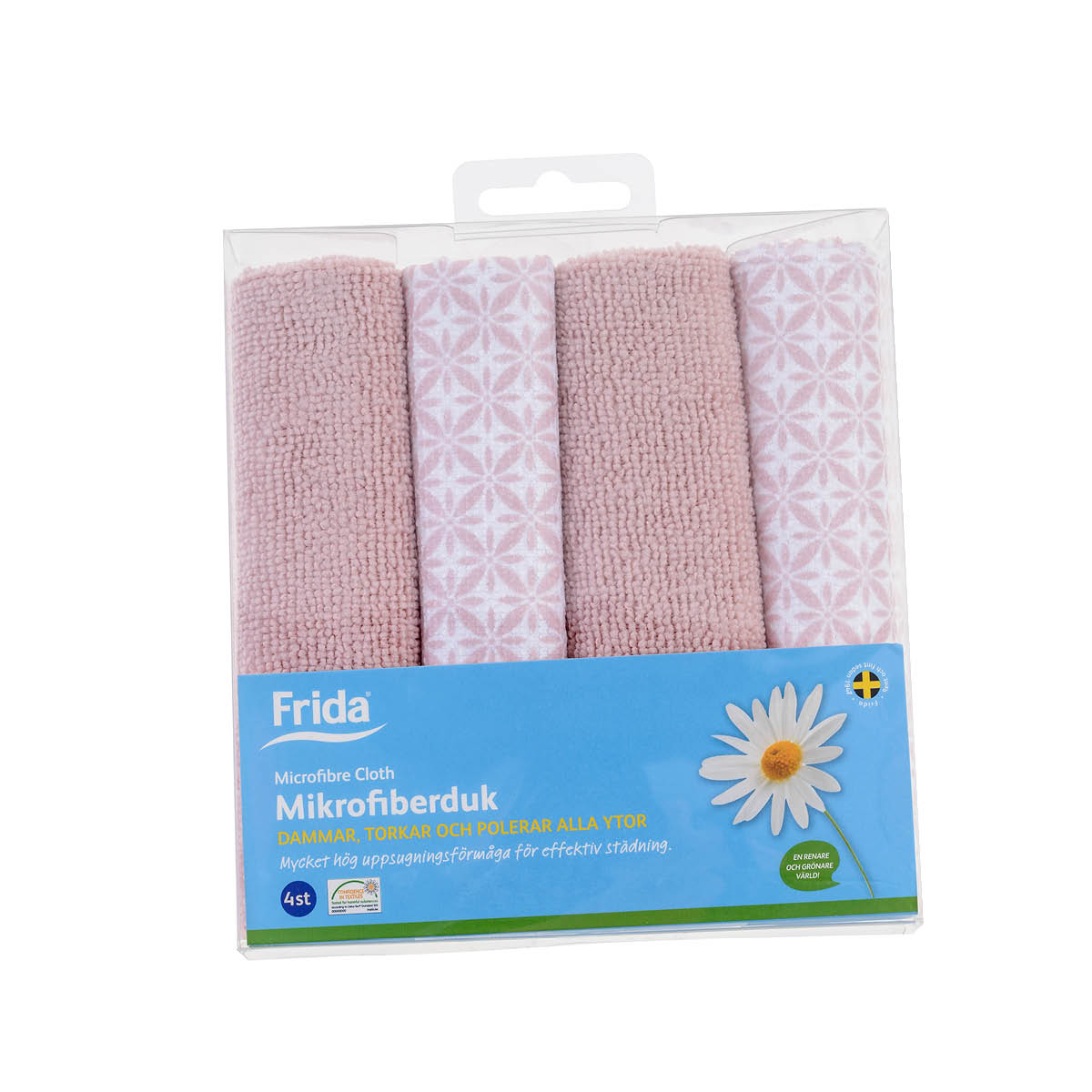 Microfiber cloth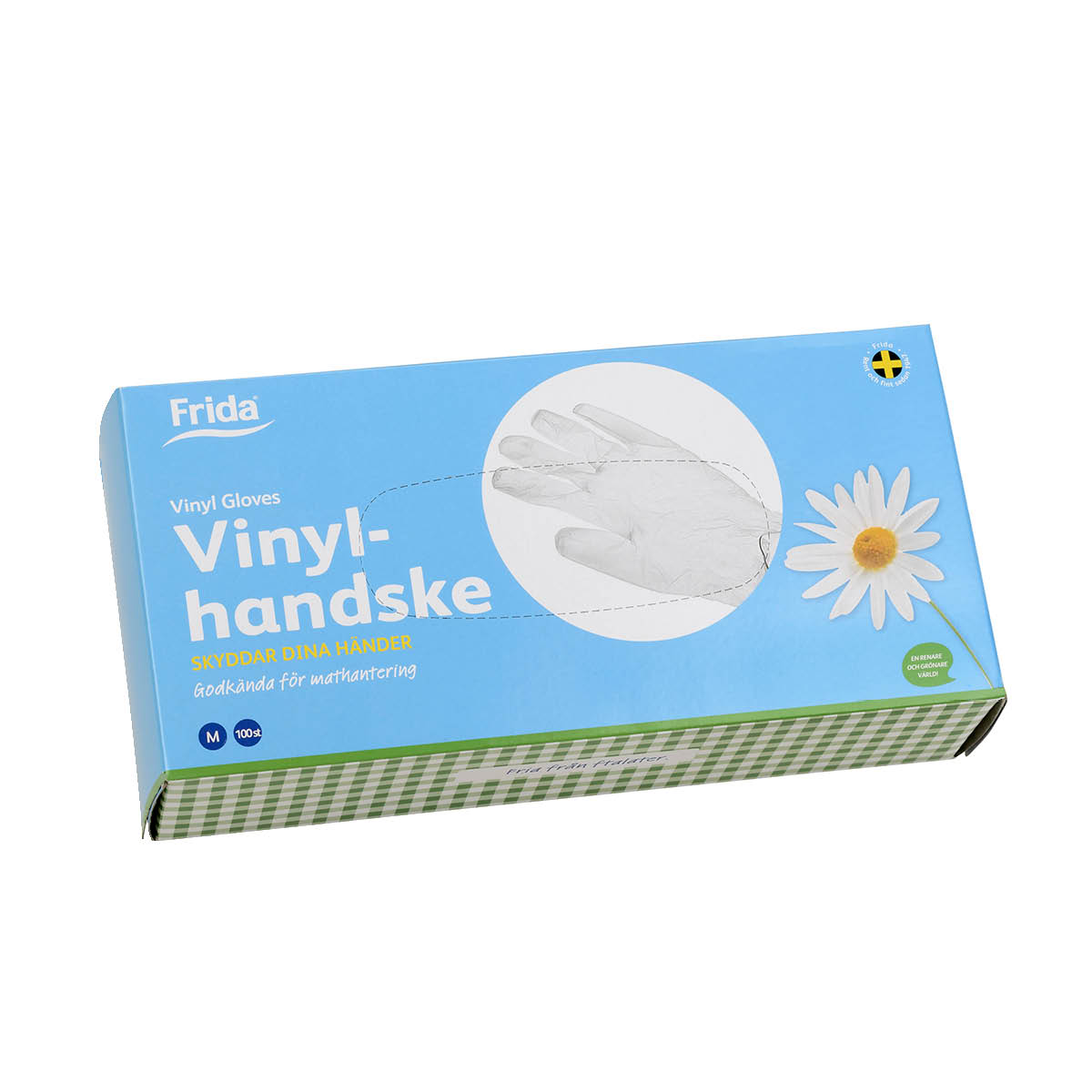 Vinyl glove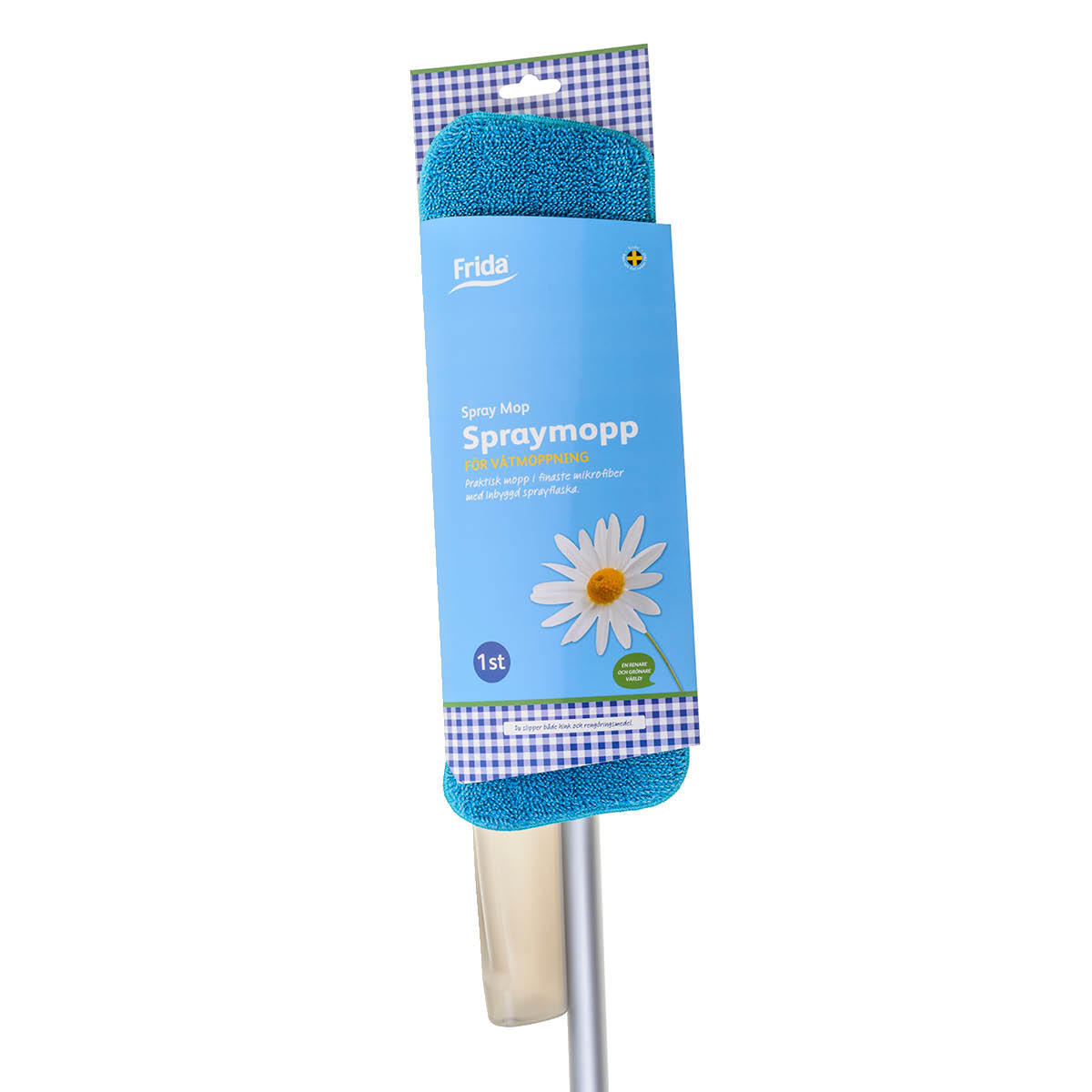 Spray mop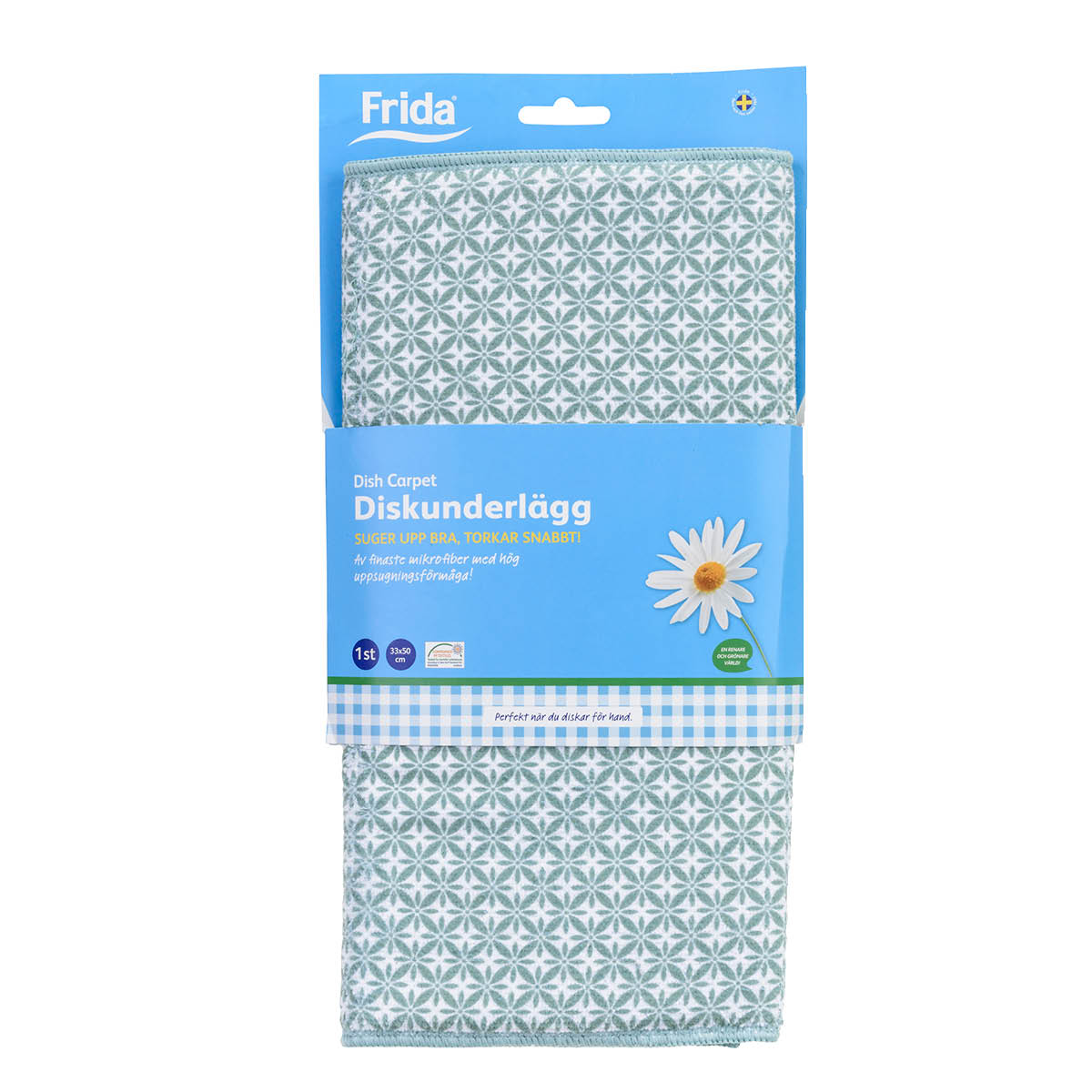 Disk coasters